'Game of Thrones' Season Finale Arrives November 17th; Also Available at Retail
puzzlebox
Telltale Alumni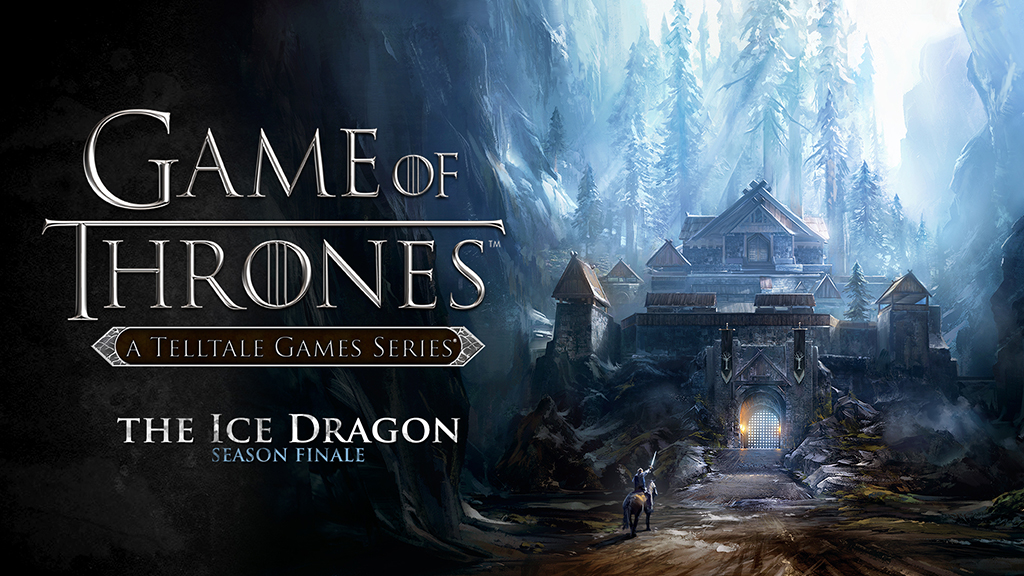 The season finale of Game of Thrones: A Telltale Games Series arrives NEXT WEEK! Episode 6: 'The Ice Dragon' will be available starting Tuesday, November 17th for PC/Mac, PS4, PS3, Xbox One, Xbox 360 AND compatible iOS and Android-based devices. This marks the first time in Telltale's release history that a finale will be available to download simultaneously across all console, PC/Mac and mobile platforms, day and date, worldwide.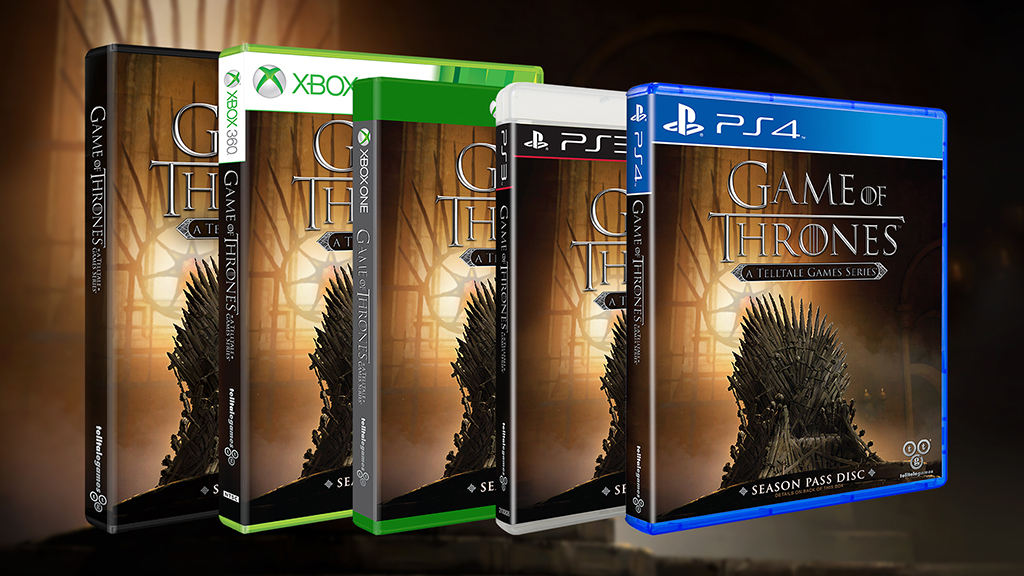 The season will also debut on disc at retailers in North America beginning November 17th on PlayStation 4, PlayStation 3, Xbox One, and Xbox 360 for the suggested retail price of $29.99 USD or equivalent; and beginning November 20th in Europe on these consoles as well as for PC.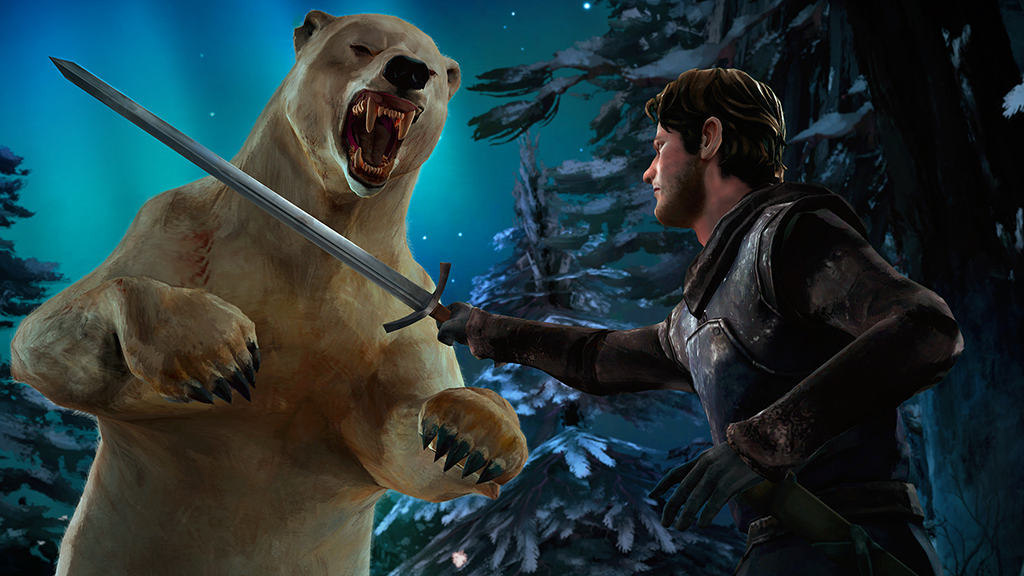 All of this means that we've minimized the potential for you to have major plot points inadvertently spoiled... and a good thing too, because this is an absolutely epic season finale in true Game of Thrones style. We couldn't leave you COMPLETELY in the dark though, so check out these screenshots for a little sneak peek at what's coming up.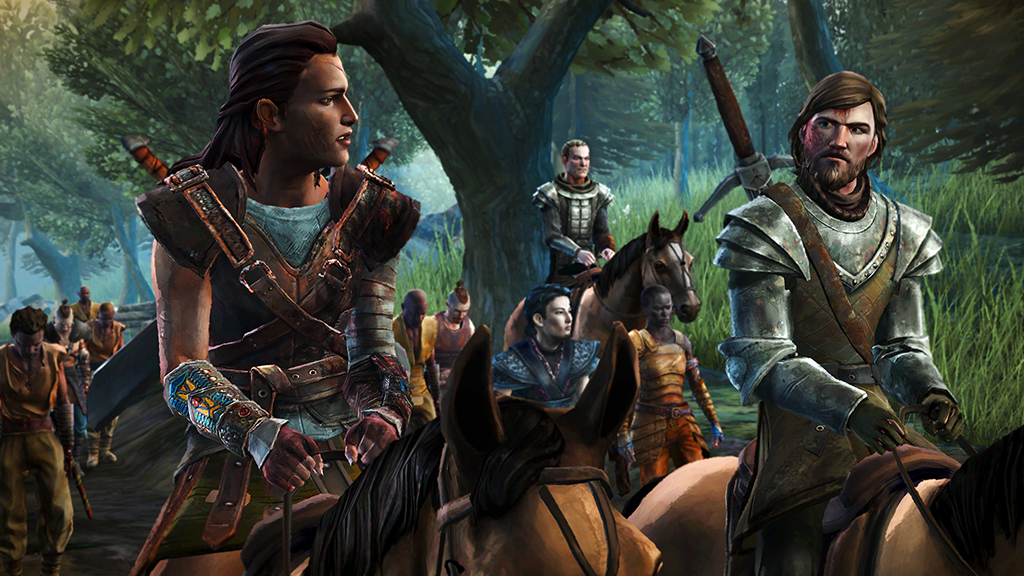 With House Whitehill tightening its grip on Ironrath at the behest of Ramsay Bolton, the remaining Forresters must give their all to save the family, whether through diplomacy, subterfuge, or violent force. In the frozen wilds beyond The Wall, Gared learns the secrets of the mysterious North Grove, and Mira discovers that political games in a King's Landing controlled by Cersei Lannister often involve the highest stakes of all.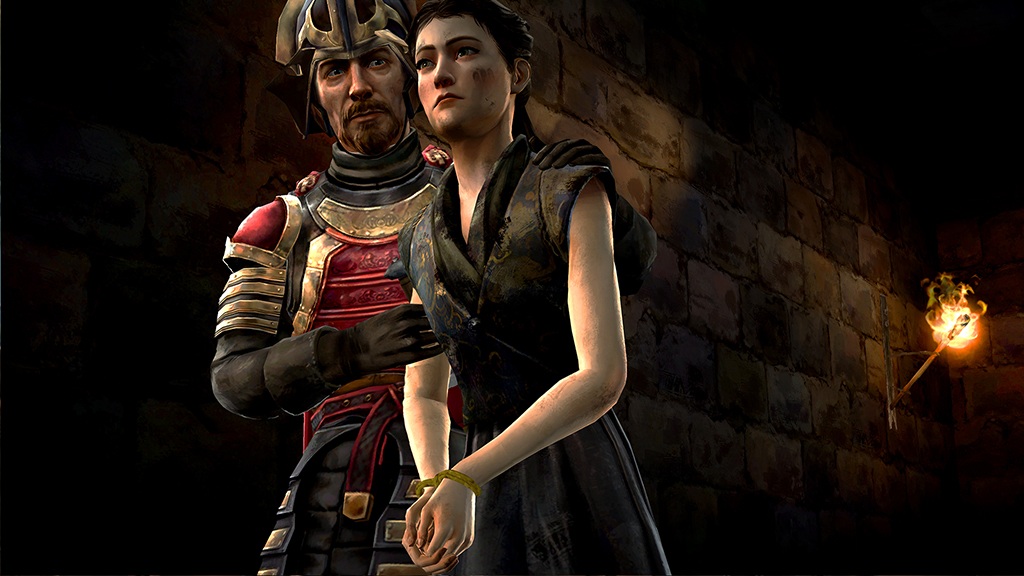 One final note... this is definitely an episode you might want to play more than once. What is the fate of House Forrester? When you play the Game of Thrones, you win or you die. Your choices, your story: you decide.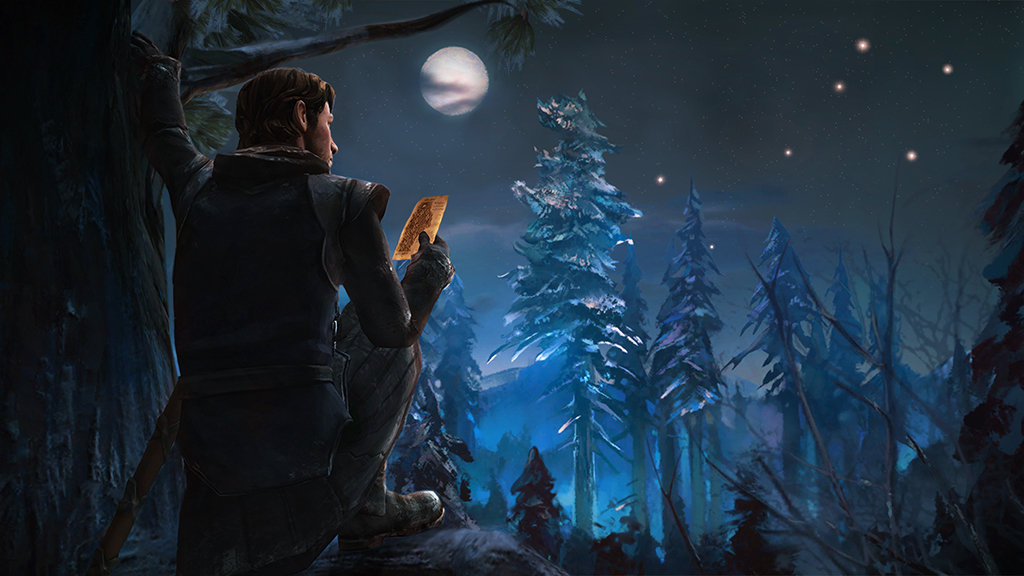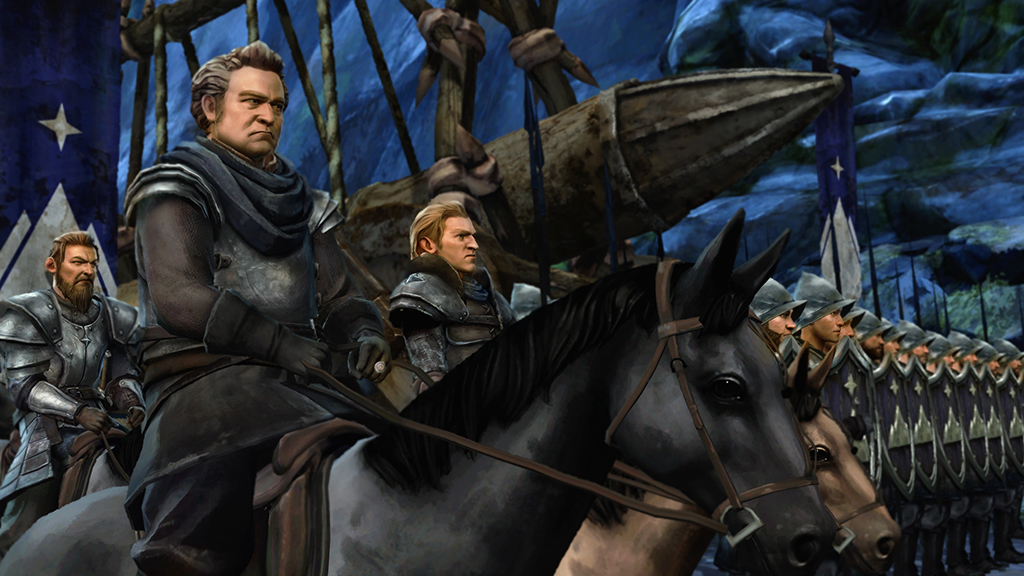 This discussion has been closed.