Minecraft: Story Mode's 'Wither Storm Finale' Arrives in Episode 4 on December 22nd
puzzlebox
Telltale Alumni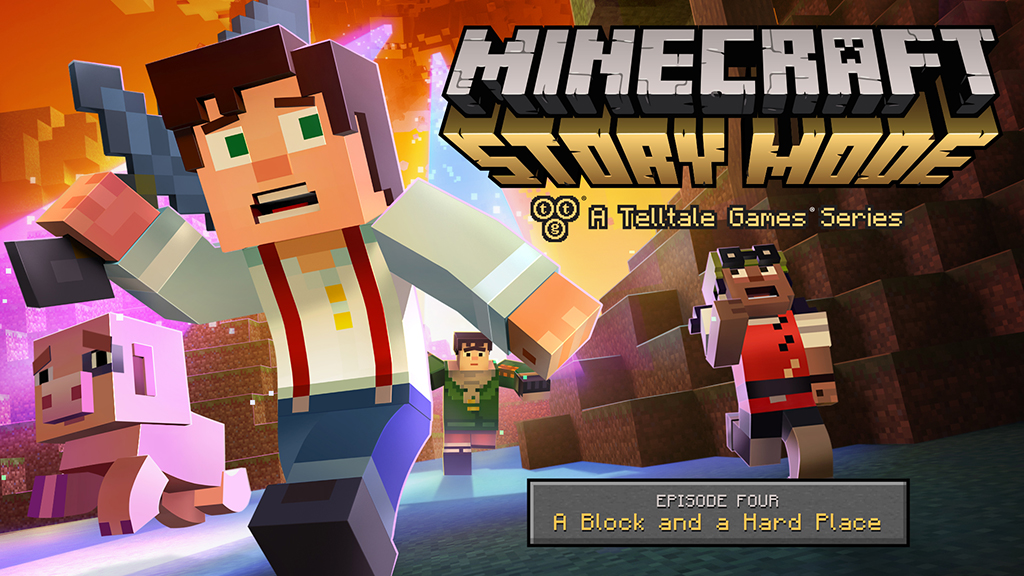 Minecraft: Story Mode Episode 4 arrives on Tuesday, December 22nd for PC/Mac, PlayStation 4, PlayStation 3, Xbox One, Xbox 360, iOS AND Android! It'll also be available the same day via online update for season pass disc holders. You won't have to wait quite that long to get your first peek at the episode though - today, we have some all-new screens to share, along with a little more info about what you'll be playing before the end of the year.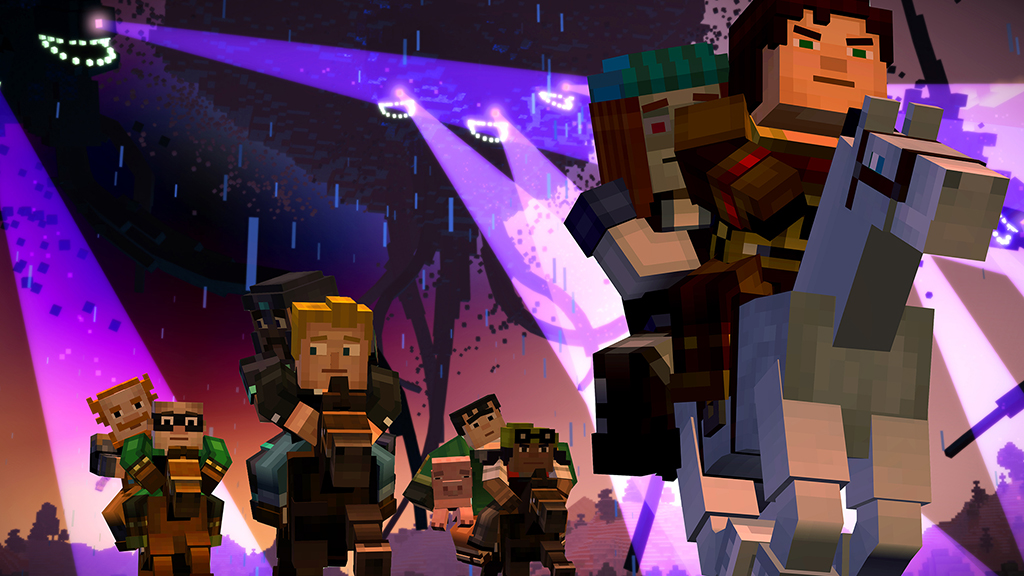 In Episode Four, with the fearsome Wither Storm more dangerous than ever, Jesse, Reuben, and the crew discover there is one thing that can destroy the command block at the heart of the monster - but they'll need to brave the perils of the Farlands to find it. As uneasy allies and ailing friends threaten to tear the group apart, can they defeat the Wither Storm in their final battle? And what sacrifices must be made to succeed? Find out in Episode Four's epic 'Wither Storm Finale' that will turn the page on one chapter, before adventures may begin anew...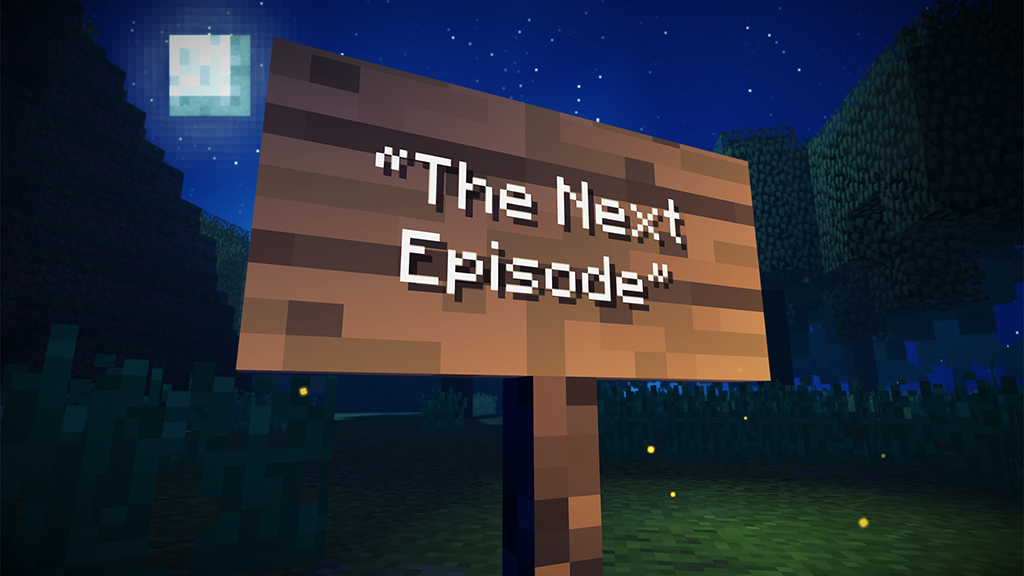 If Episode Four will end the story of the Wither Storm, what does that mean for Episode Five? We wouldn't dare spoil that for you here, but you can expect to have a better idea of what's to come for the Order of the Stone after playing Episode Four and when the mysterious fifth episode launches in early 2016.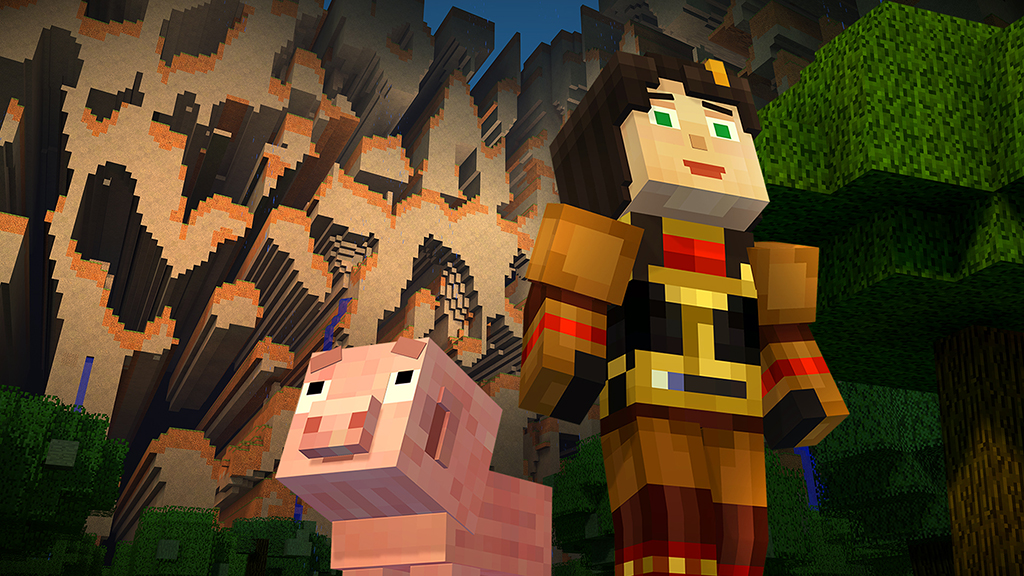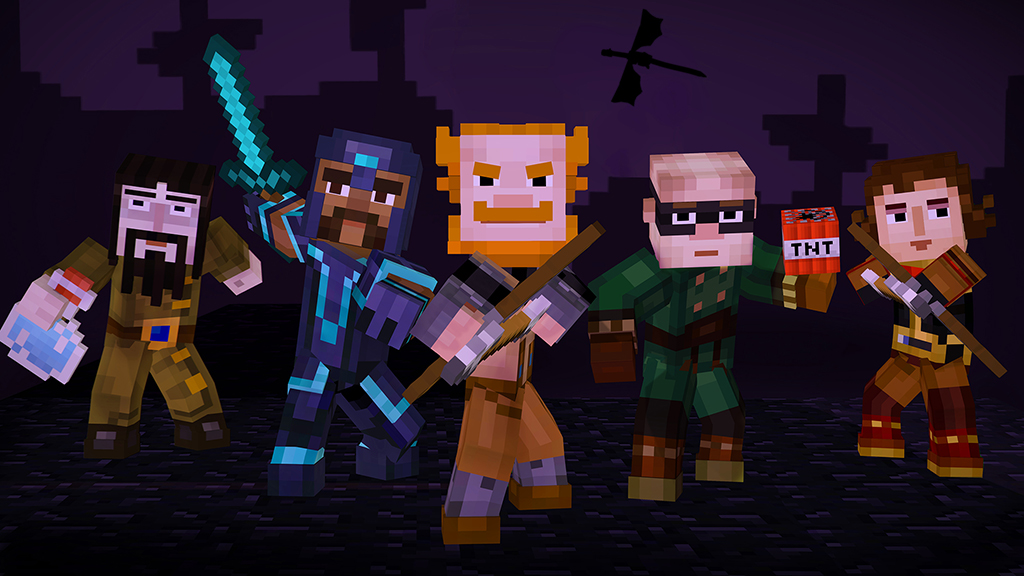 This discussion has been closed.