'The Walking Dead: Michonne – A Telltale Miniseries' Extended Preview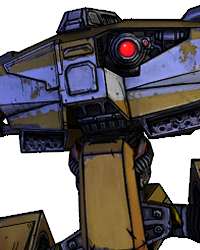 kenjisalk
Telltale Alumni
With just a little over a week away from the premiere of The Walking Dead: Michonne, we're excited to share with you a sneak peek of what's in store for this harrowing series.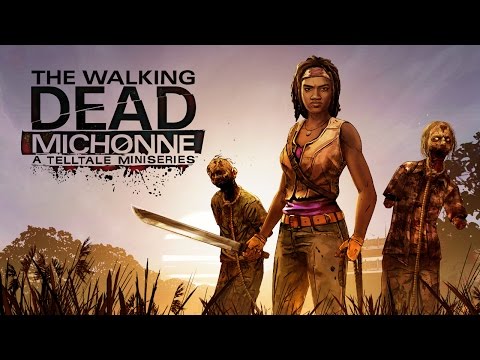 In this extended preview prologue, we step into the role of world-weary sword wielding Michonne for the first time. Having recently left her people, and haunted by her past, Michonne goes on her own to deal with her inner demons. Throughout the miniseries, players will go on a heart-stopping journey to discover the source of a brutal massacre, dealing with threats both alive and undead. By the end of the saga, players will find out what drove her away from Rick, Carl and the rest of the group, and what ultimately brought her back
Michonne has been a fan favorite here at Telltale. Her depth and emotional complexity is rivaled only by her skill with a blade. This miniseries is the perfect opportunity to explore new facets of an already rich and compelling character through a time in her life not detailed prior.
While familiarity with the original comic books is not required, we highly recommend checking them out (they are OUTSTANDING). The Walking Dead: Michonne miniseries is a great place to start with both the series and character, and is a stand-alone story and download that doesn't require previous save files or knowledge of the other games or comics to enjoy.
We can't wait for everyone to experience the bloody action and tense drama when the premiere episode 'In Too Deep' arrives for download on February 23rd! The second episode will follow in March, and conclude in April not long afterward. 2016 is looking to be a VERY big year of the undead at Telltale!
This discussion has been closed.