'Tales from the Borderlands' Complete Season Disc Coming To Retail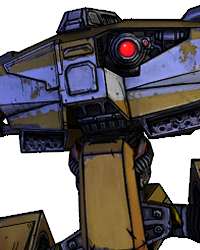 kenjisalk
Telltale Alumni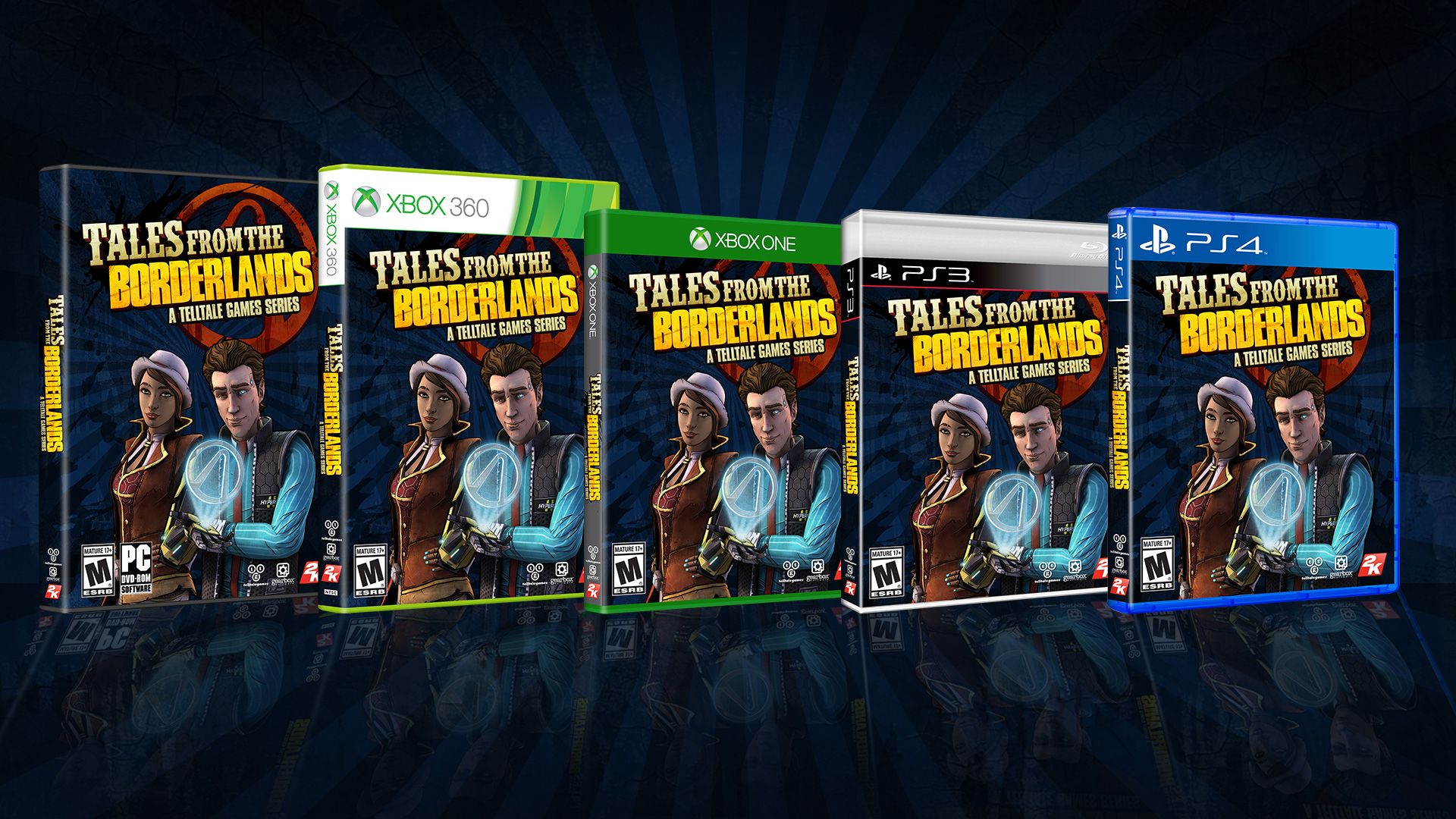 Today we're excited to announce that Tales from the Borderlands is coming to retailers worldwide in a complete season package! This April (the 29th in Australia, New Zealand and Europe and the 26th in North America), you'll be able to go to your favorite local store to pick up all five episodes on disc for PlayStation 3, PlayStation 4, Xbox 360, Xbox One and Windows PC.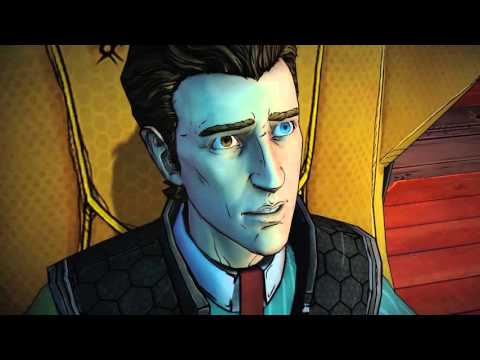 For those who've yet to experience the epic and hilarious story, now is the perfect time to dive right in! Set on the unforgiving world of Pandora after the events of Borderlands 2, Tales from the Borderlands is full of the trademark humor and action the hit franchise is famous for. You play as Rhys, a Hyperion stooge with dreams of being the next Handsome Jack, and Fiona, a con artist looking to score her biggest ever swindle. Thrown together as unwilling partners in an adventure to recover cash they both think is theirs, their journey will take you on a wild ride through the Borderlands universe where gangsters, bandit lords, and Vault Hunters are just some of the obstacles you'll encounter.
We're beyond thrilled for this incredible, award-winning series to reach a whole new audience, and hope you will 'Catch-A-Ride' with us!
This discussion has been closed.