The Walking Dead: Michonne - Episode 1 'In Too Deep' Launch Trailer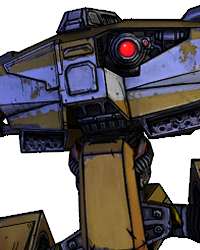 kenjisalk
Telltale Alumni
The Walking Dead: Michonne's premiere episode 'In Too Deep' arrives THIS WEEK! Don't miss the trailer, which gives a look at what's in store for our blade-wielding zombie slayer.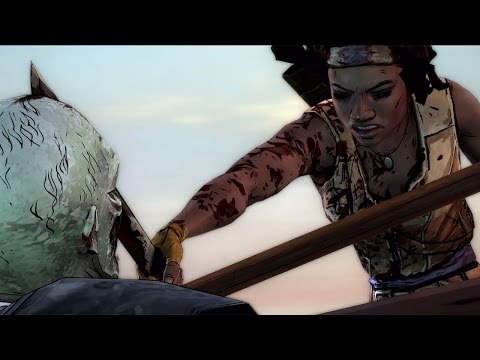 Having recently left her previous group, Michonne joins Pete and his crew on their sailing ship The Companion, aiding in their search for fellow survivors and supplies. Responding to a distress call, they stumble upon a the scene of a horrifying massacre. The search for the culprit leads the group to a floating colony called Monroe, which may be harboring the person responsible for the carnage. Michonne must wrestle with dangerous factions as well as her inner demons in her fight for survival.
It's going to be an intense look into the fractured psyche of one of The Walking Dead's most iconic characters. Be sure to check it out!
NOTE: We've been getting a lot of questions about this exciting new series, so here are a few points to clarify. The Walking Dead: Michonne Miniseries is a completely separate, stand-alone experience, and requires zero knowledge of The Walking Dead games or comics (we totally recommend checking the comics though - they're FANTASTIC). No previous save files are needed, and the story stands apart from Clem and Lee's.
So whether you're a long term fan of The Walking Dead or looking for a place to dive in with the series, Michonne's story is a great place to dive in!
This discussion has been closed.