'The Walking Dead: Michonne' Miniseries Premiere Available Now
puzzlebox
Telltale Alumni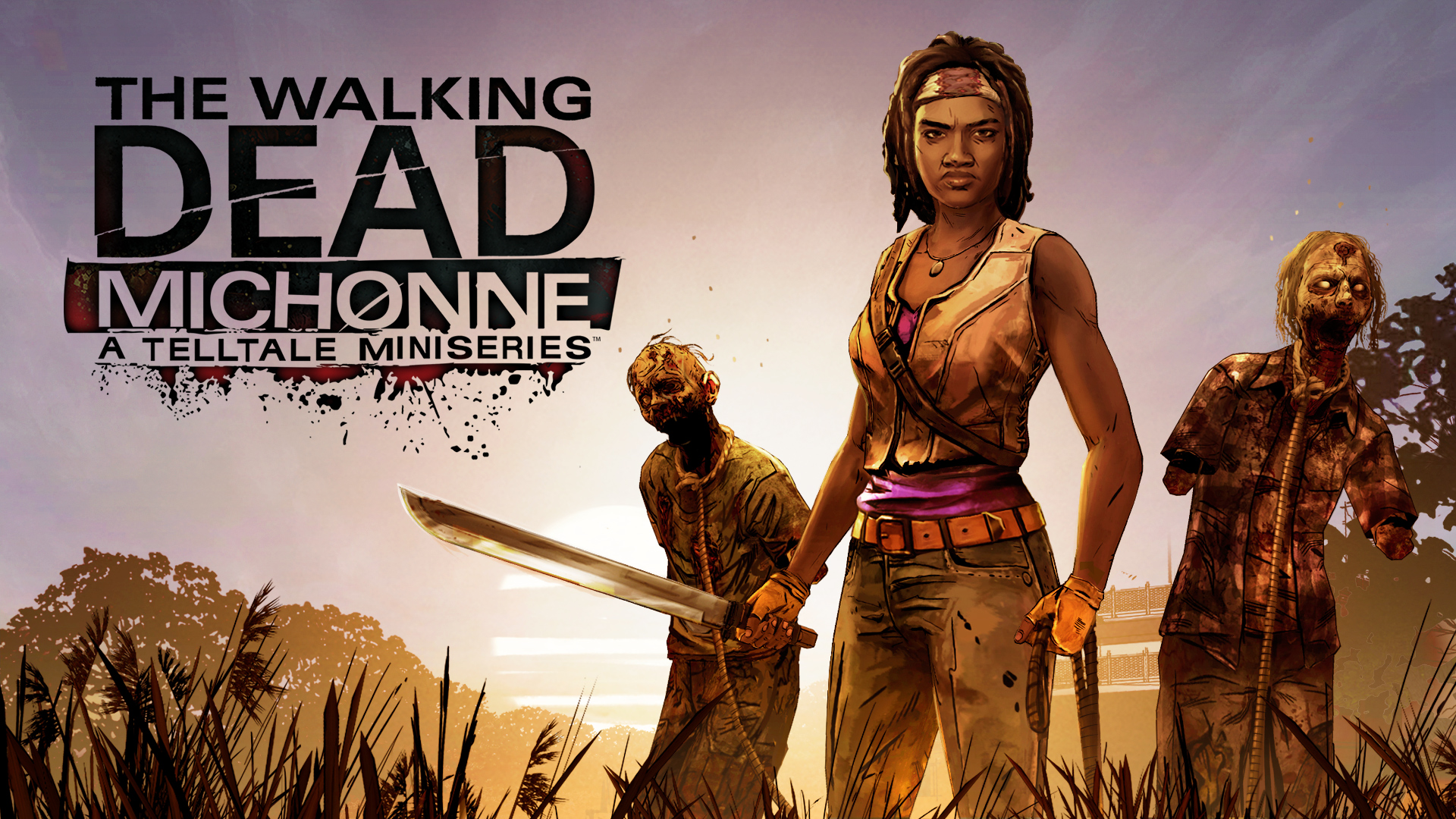 The Walking Dead: Michonne - A Telltale Miniseries premiere 'In Too Deep' is out now on PC/Mac, Xbox One, Xbox 360, PlayStation 4, PlayStation 3, iOS AND Android!
Here's where to download it for your favorite platform:
In case you missed it earlier this week, check out the launch trailer below as well. Just a little peek at the kind of psychological strangeness you'll discover with Michonne through the three episodes of this miniseries...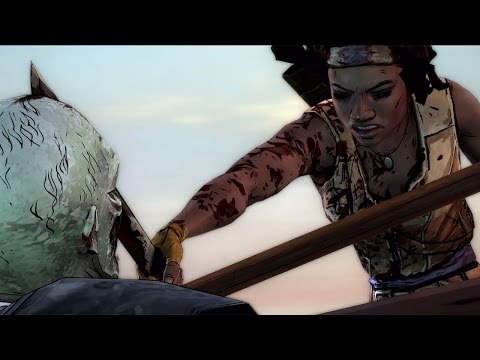 Remember, while this miniseries is perfect for those who already know and love the iconic character Michonne, there's absolutely NO prior knowledge of the comics, TV show, or Telltale titles required to play. This story is a separate, standalone experience, which makes it a great place to jump into the franchise with an awesome character.
Already played the premiere? Head over to our community section to share your thoughts (just please be mindful of spoilers for those who haven't yet finished)!
This discussion has been closed.