Go Behind the Scenes of 'The Walking Dead: Michonne'
puzzlebox
Telltale Alumni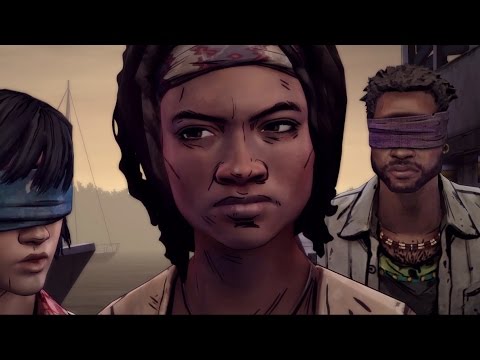 Want to know more about The Walking Dead: Michonne - A Telltale Miniseries? Be sure to check out this special 'behind the scenes' trailer in which members of the dev team discuss how the story fits into the existing Walking Dead universe, and why these three episodes are a unique way to explore the mind and motivations of the iconic character (as well as slicing up a bunch of walkers, of course).
Ready to dive in? The premiere episode 'In Too Deep' is available now, with the second episode coming in March, and the finale landing in April! Here's where to start your story with Michonne on your favorite platform:
This discussion has been closed.