'The Walking Dead: Michonne' Episode 2 - 'Give No Shelter' Trailer, Screens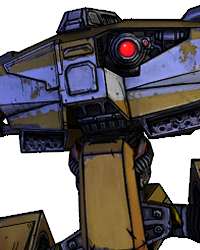 kenjisalk
Telltale Alumni
The next chapter of The Walking Dead: Michonne arrives THIS WEEK! Episode 2 - 'Give No Shelter' will be available starting March 29th on PC/Mac, Xbox One, PlayStation 4, Xbox 360, PlayStation 3 AND iOS and Android-based devices. Check out a bit of what's in store in this tension-filled trailer.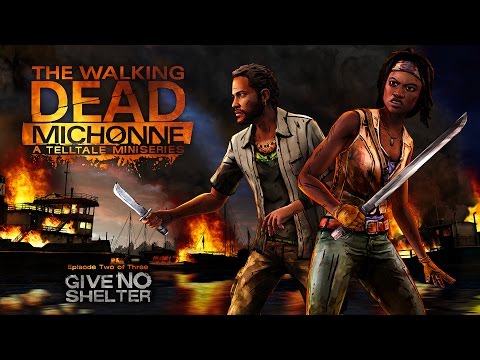 A daring escape from the floating colony of Monroe sees Michonne, Pete, and Sam running for their lives. An all too brief reprieve is soon shattered; the leaders of Monroe don't forgive and don't forget. With memories of her daughters bleeding ever further into Michonne's blurred reality, her world is becoming increasingly fractured... just at the point when she'll need all of her skills to survive.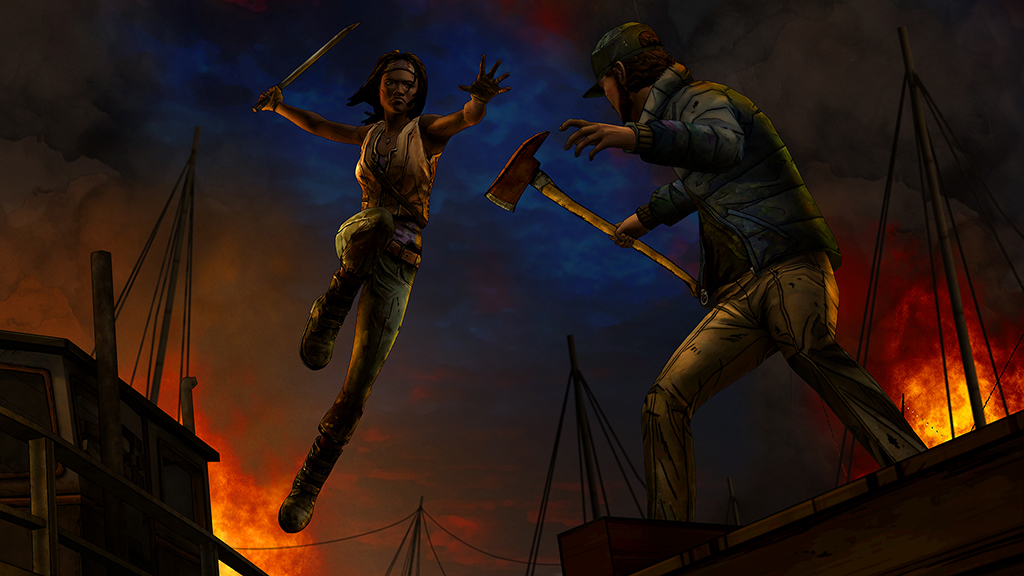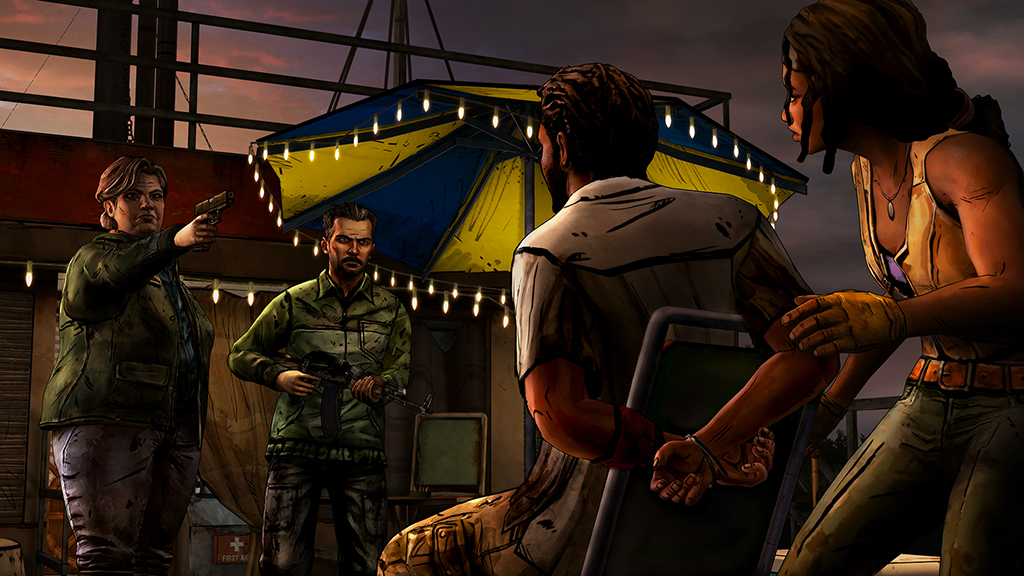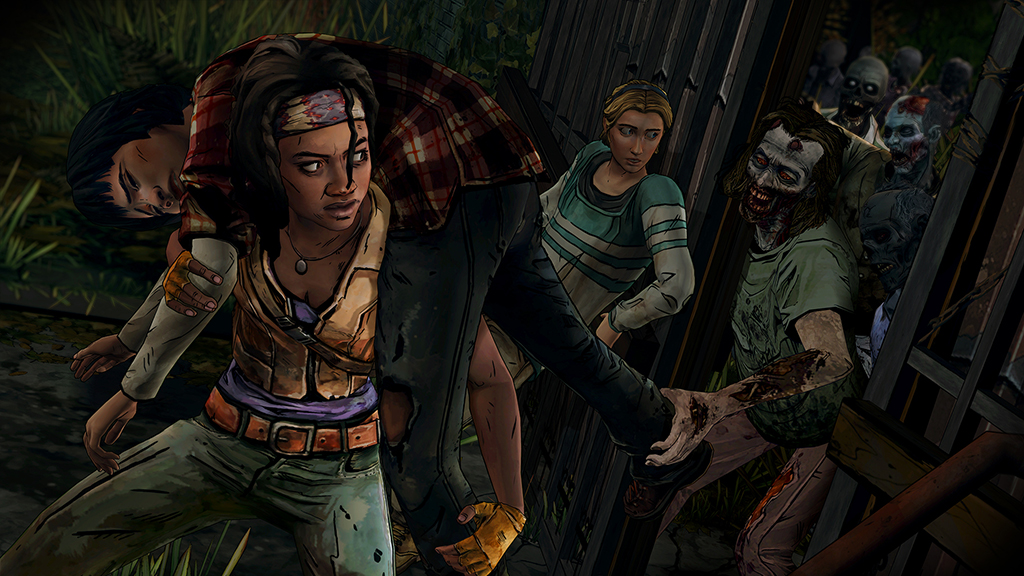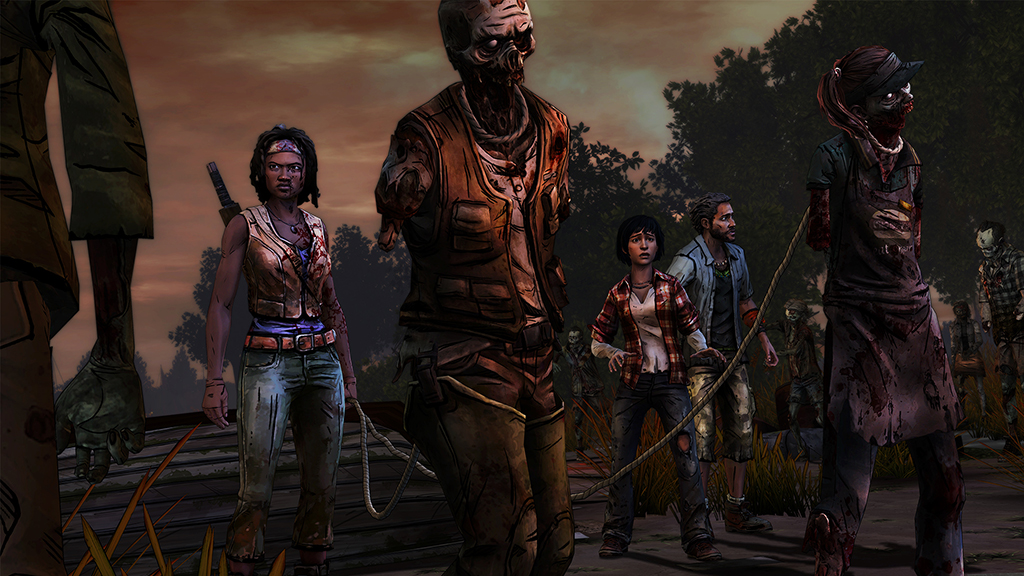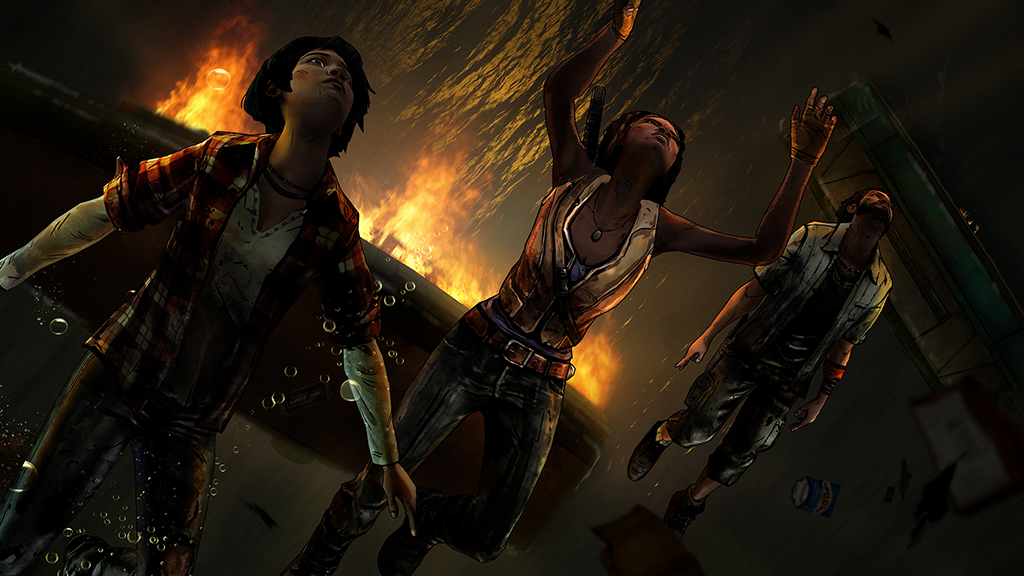 We can't wait for you to continue your blood-soaked journey through the fractured psyche of The Walking Dead's blade-wielding zombie slayer. You won't have long to wait to see how your story concludes when the third episode 'What We Deserve' arrives this April.
This discussion has been closed.