Telltale Publishing Brings The Hit Survival Game '7 Days to Die' To PS4 And Xbox One This June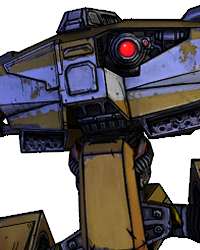 kenjisalk
Telltale Alumni
Today we're thrilled to reveal a new partnership to bring the hit survival horde crafting game '7 Days to Die', to PlayStation 4 and Xbox One for the first time this June! As a continued part of our new publishing partnership initiative, we'll be bringing '7 Days to Die' both to stores and as a download in collaboration with the Dallas-based independent developer, The Fun Pimps.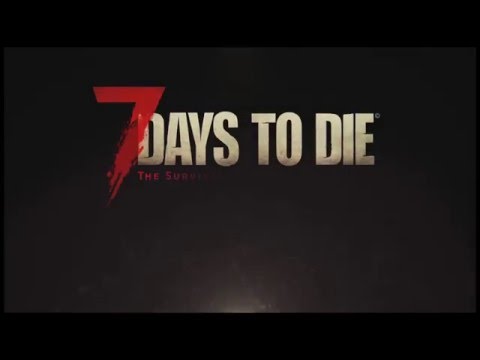 Set in a brutally unforgiving post-apocalyptic world overrun by the undead, '7 Days to Die' is an open-world survival game that is a unique combination of first person shooter, survival horror, tower defense, and role-playing games. It presents combat, crafting, looting, mining, exploration, and character growth, in a way that has seen a rapturous response from fans worldwide, generating hundreds of thousands of hours of community content on YouTube and other streaming video platforms.
With Telltale Publishing, we seek to bring the best and most innovative games in their genres to new audiences. Beginning this last November with the amazing 'Jackbox Party Pack', we are constantly on the lookout for outstanding games that we can help get to even more players. With '7 Days to Die', The Fun Pimps have redefined the survival genre, blending crafting, character growth and world-building to create an experience that has already absorbed 1.5 million PC users worldwide. We couldn't resist the chance to bring this outstanding experience to consoles.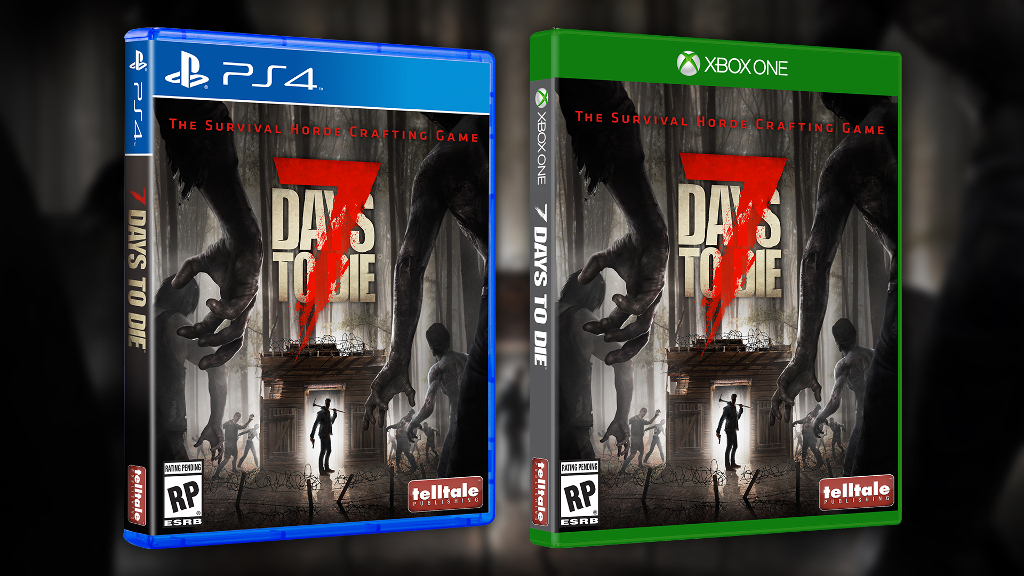 The console version of '7 Days to Die' adds a new multiplayer mode supporting local split-screen for couch play, additional online multiplayer modes and features will be revealed in the coming weeks. '7 Days to Die' will also be supported by exciting DLC content, with details to be revealed in the near future as well.
One more awesome thing to note, fans of The Walking Dead will be excited to learn that pre-ordering '7 Days to Die' will give exclusive access to 5 character skins from the hit series, including Michonne and Lee Everett!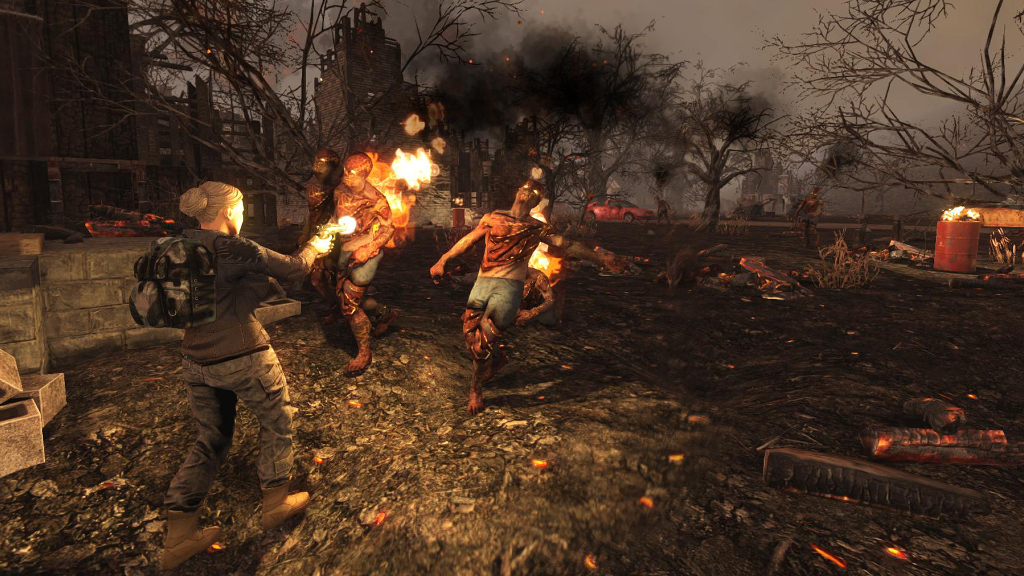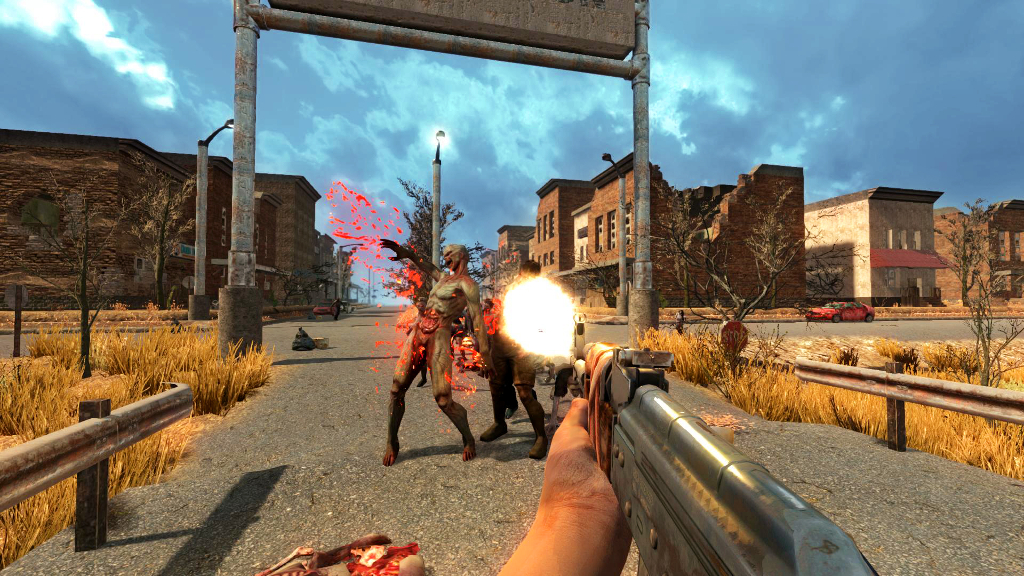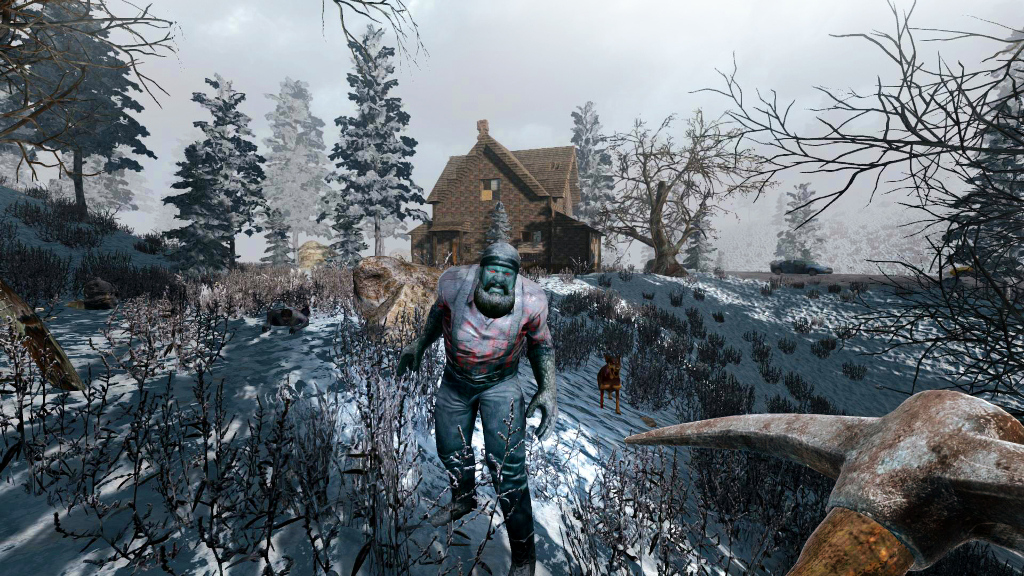 We're excited to be bringing such an incredible genre-blending title to consoles this summer! Stay tuned to Telltale Publishing on Twitter, Facebook or 7 Days to Die's official site for more information.
This discussion has been closed.