Welcome!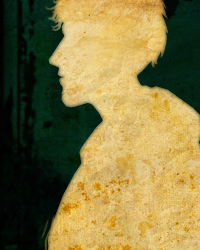 David E
Telltale Alumni
We decided to try something a little different, and so we moved discussion of Telltale's web comics to a centralized place (here). Talk about all the exciting developments in the
Dank/Dunk saga
, and reminisce about past comic moments in here!
Enjoy!
Sign in
to comment in this discussion.