New Frontier Eps 1+2 Waiting Thread - Now out on PC (Steam/TTG/Win 10), Xbox One, PS4, iOS, Android
Blind Sniper
Moderator
Reminder, posting ANY spoilers in this thread can result in a ban. Please refrain from posting ANY spoilers in this thread.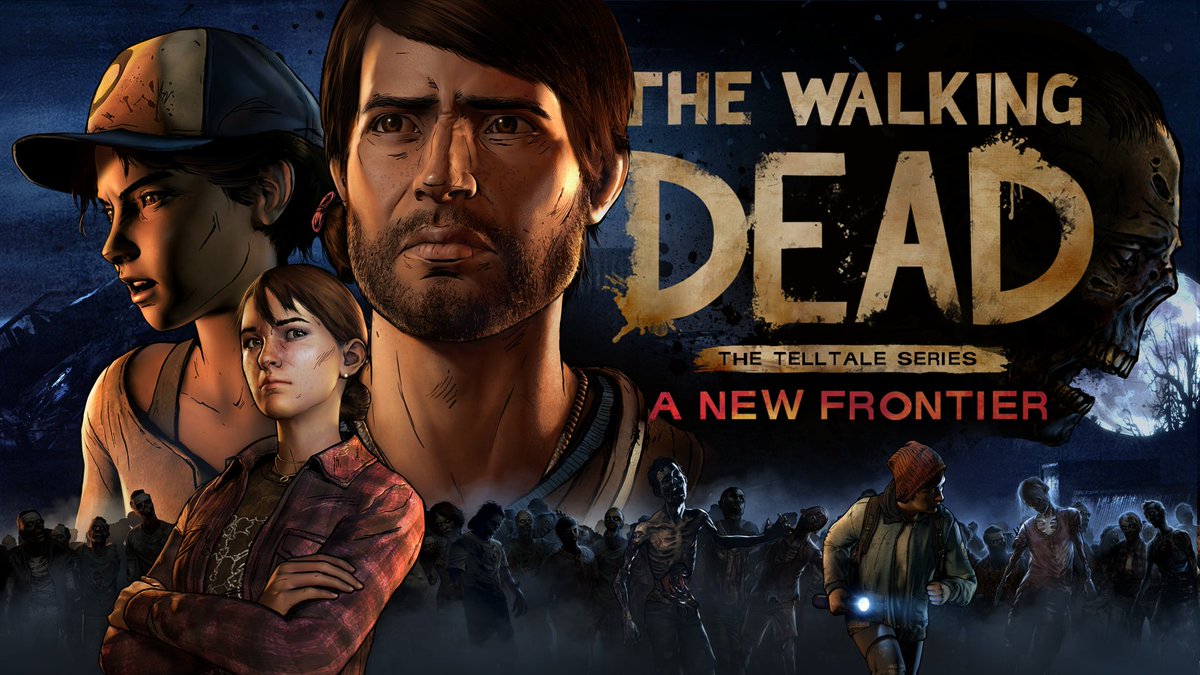 ---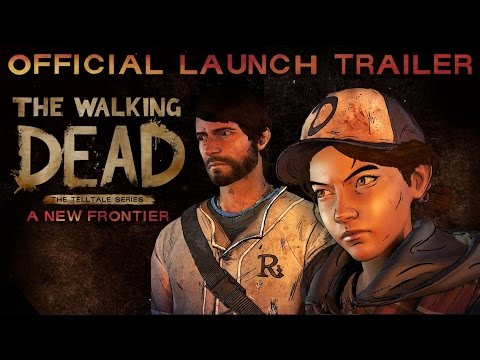 ---
New Forum Guidelines Update

(November 10th)
We have updated the Forum Guidelines with a new Category for Expected Posting Etiquette as well as revisions to other Forum Guidelines. Please read over the new revision to Forum Guidelines. Changes include new rules for sharing Let's Plays/Streams, as well as elaboration on expected posting quality, respectful criticism versus personal attacks against staff on the forums, and more.
Other New Forum Changes: You can now use Emoticons, and you can embed Tweets and YouTube videos just by directly copy/pasting a link. Read Page 1 for more info!
---
Release Dates
Episodes 1 AND 2 release on the same day
PC - December 20th
Xbox One - December 20th
Playstation 4 - December 20th
iOS - December 21st
Android - December 23rd
(The Walking Dead: A New Frontier will no longer be releasing on 360 and PS3.)
---
News
December 16th
December 15th
December 14th
December 12th
December 10th
December 9th
December 7th
December 6th
December 1st
November 30th
November 28th
November 22nd
November 21st
November 20th
November 11th:
November 10th
Tweet from Job: Also played #TheWalkingDead A New Frontier's premiere. Javier's story is personal, complex, and emotionally charged. News update forthcoming
November 2nd
November 1st
October 26th
Minor Update: Telltale's Facebook page for their Walking Dead series (not the main Telltale Facebook page) has a new Banner/Profile Icon (This usually indicates a close episode release or new info incoming) - You must be signed in on Facebook to view the page
October 21st:
September 27th:
September 2nd:
---
Pass some time and get to know the Telltale Community! While you are waiting for the episode, why not pass some time by getting to know the Telltale Community?
---
Do not discuss story spoilers (or share Let's Plays/other videos) for the latest episode in a Waiting Thread - Doing so leaves you at risk of punishment. Episode Waiting Threads are meant to be spoiler free discussions, so please respect that. Discussion of spoilers from past episodes is okay.
Remember that the first rule of the forum guidelines is respect. This includes not just forum users and moderators, but Telltale staff as well. Please don't insult or antagonize anyone, including Telltale staff, for what they post, either on these forums, on the Telltale blog, on the Telltale Facebook page, on Twitter, or elsewhere. The Telltale Terms of Use prohibits behavior that harasses or advocates harassment of another person. We want these forums to be fun to visit for everyone, staff and gamers alike. Thanks.
Please do not overuse gifs, large letters, memes, etc - Posts will be flagged as Spam for over using large letters.
---
Sign in
to comment in this discussion.