Episode 3 Waiting Thread - Now out on PC and Consoles, iOS/Android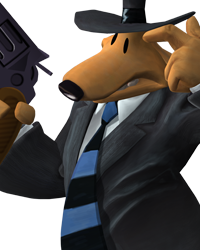 HiroVoid
Moderator
---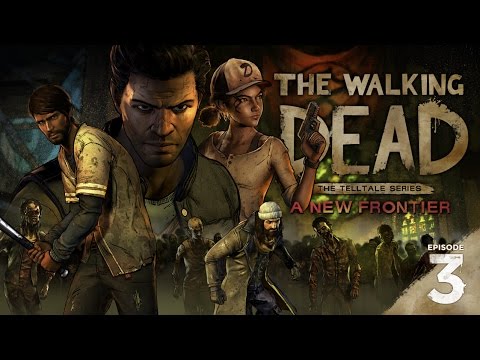 ---
Release Date
PC - March 28th
Xbox One - March 28th
PS4 - March 28th
iOS - March 30th
Android - March 30th
---
Support Notice:
If the game says "Coming Soon" for Episode Three and you are playing on Xbox One, digital PS4, or North/South America season pass disc PS4 - update your game and try again. You should be able to play when the game is fully updated.
---
News
March 23rd
March 22nd
March 13th
March 10th - PAX
March 9th
March 6th
Fan asks: will any information be released about episode 3!!?? please you left on such a cliff hanger!!!
February 9th
January 19th
Tweet from Job: Catching up on #TheWalkingDead - SUPER excited about the feedback over the holidays! Clem has an Ep3 scene that literally broke me. Fact.

Fan Asks: hey job....(whisper) when's the episode coming out? You can give me a hint if you want yknow what I mean?

Fan Says: Feels weird that two episodes are already released. Ep3 already
---
Pass some time and get to know the Telltale Community! While you are waiting for the episode, why not pass some time by getting to know the Telltale Community?
---
Do not discuss story spoilers (or share Let's Plays/other videos) for this episode here in the Waiting Thread - Doing so leaves you at risk of punishment. Episode Waiting Threads are meant to be spoiler free discussions, so please respect that. Discussion of spoilers from past episodes is okay.
Remember that the first rule of the forum guidelines is respect. This includes not just forum users and moderators, but Telltale staff as well. Please don't insult or antagonize anyone, including Telltale staff, for what they post, either on these forums, on the Telltale blog, on the Telltale Facebook page, on Twitter, or elsewhere. The Telltale Terms of Use prohibits behavior that harasses or advocates harassment of another person. We want these forums to be fun to visit for everyone, staff and gamers alike. Thanks.
Sign in
to comment in this discussion.