Who's hyped for Crash Bandicoot: N-Sane Trilogy!?
Okay, I want to start a genuine thread this time...
unlike my last one...
So I thought we could talk about one of my (and many others) favorite game series...
CRASH BANDICOOT!
You should have heard by now that the first 3 original adventures of our orange, tail-less, wumpa fruit-loving bandicoot is being fully remade for PS4!
And I can tell you what, it's looking pretty promising! It's amazing how true they've stuck to the original games.
I grew up playing the original Crash games and I am definitively going to be geting the N-Sane Trilogy!
What are your thoughts? Are you going to get it? Have you ever played the originals before?
Check it out and tell me what you think! Here's the official website:
http://www.crashbandicoot.com/
Here's the trailer: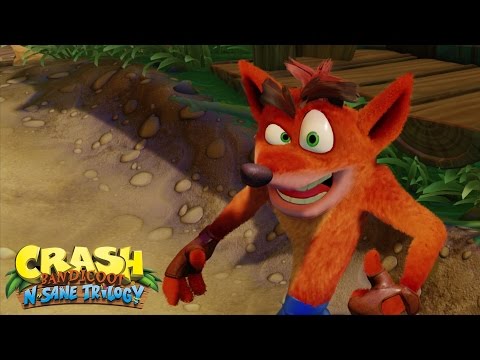 And here's an hour-long video of gameplay: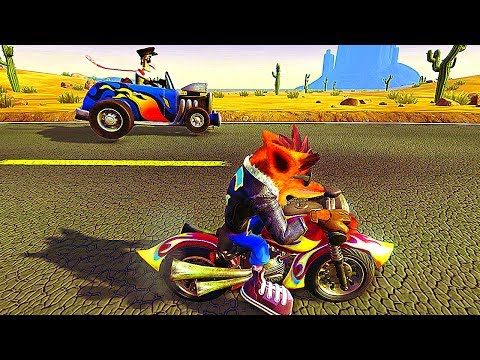 Tagged:
Sign in
to comment in this discussion.