Planet of the Apes: Lost Frontier - A Telltale Style Game
Do you like Telltale games? Do you like Planet of the Apes movies? Well, I have just a thing for you: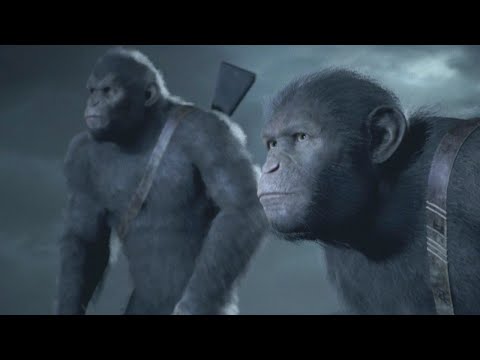 Honestly I don't know wat to think about it. It has potential but the gameplay they've released looks a bit underwhelming in terms of dialogue and choices.
Also the game is set between the second and third movie of the reboot series and is set to premiere this fall and be about 3 hours long.
Tagged:
Sign in
to comment in this discussion.