Winged Cloud Exposed! Please watch and share, this is serious!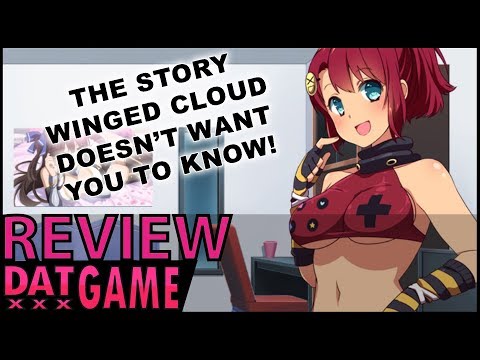 I tend to avoid anything dramatic so I never expected to make a discussion like this but after watching this video, I am disgusted, something needs to be done. Please watch this and spread it around, regardless of how you feel about Wingedcloud and their games. This isn't about the quality of their games, it's about the treatment of Artists, voice actors and more! I can't do the story justice, just please watch and share the video wherever possible. What's most upsetting to me about this, is the idea that this will be swept under the rug, forgotten and nothing will be done. I know it's a long video but please, I swear this is worth your time. Honestly this is intolerable, and the worst part of it to me is the situation that the artist Wanaca is stuck in. I'd be terrible at explaining so please, just watch and feel free to leave your thoughts.
Sign in
to comment in this discussion.