Now that it's over what are your Head Canons?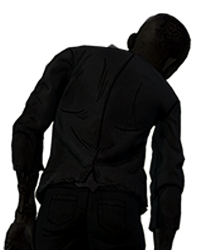 CapnJay
Banned
In mine Bruce has retired from being Batman instead he's training Tiffany to take his place. Alfred is still with him. Bruce is the only one who takes medical care of Tiffany until she invents a Drone that can. Selina now free of The Agency married Bruce though she hasn't quite given up the life after they have a kid Bruce is the CEO dad and Selina is the Cool Mom whose sometimes gone for brief periods. .Bruce visits John and still believes in him. Though the damage is done they have a unique friendship especially since Joker "Killed" Batman. Harley eventually leaves The Agency to find a new purpose but even though Waller released her after she served her sentence she came back because it gave her a sense of power.
Sign in
to comment in this discussion.