Jared Emerson-Johnson did a great job on the soundtrack
Here's something that I feel wasn't talked about enough this season. Jared's soundtrack for Season 2 was really well done in my opinion. Many people liked the Season 1 OST, myself included, and the slightly darker tone he applied for the sequel worked even better. It works very well as background music for certain scenes, and throughout the season I often found myself looking up certain stand-out tracks on Youtube. Here are some of my favorites (credit to the Youtube channel Twd._.Clementine for these uploads).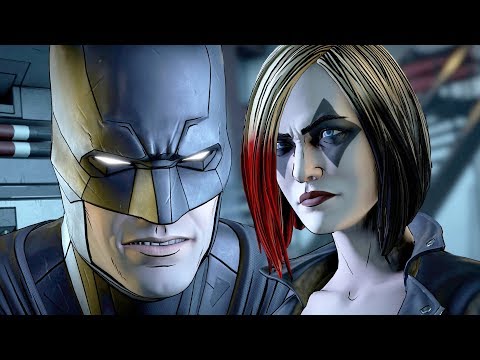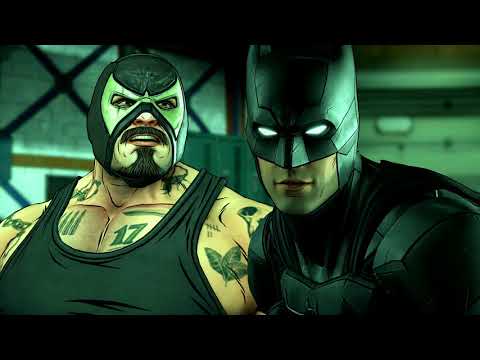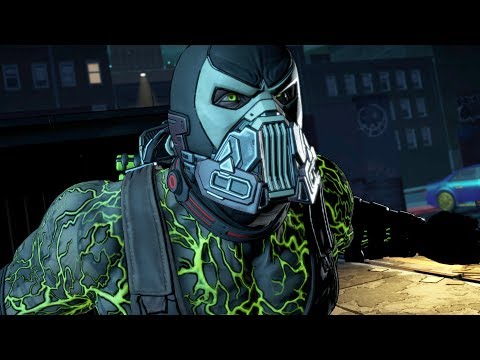 I really hope Telltale Games make a Season 3 of Batman and get Jared to do the score for it! For those interested, you can check out his website here.
Sign in
to comment in this discussion.