Did Telltale change the most irritating Bat-Cat Dialogue of Episode 4?
Hi Guys, recently I replayed the whole season so I could put it on Youtube and even though I made all the same choices as on my first playthrough and I am pretty sure, that I picked all the same dialogue options, this time in episode 4 Instead of the most irritating Catwoman line in any Bat-Cat Dialogue I got a totally different one. Was this some sort of a bug or did Telltale change it? Or maybe it is determined by some dialogue options, that I've missed this time?
The old dialogue went like this:
Catwoman: We didn't stop Harley
Batman: You did enough, now get out of here!
Catwoman: See ya around sometime.
and This time it went like this:
Catwoman: We are getting arrested and Harley escaped?
Batman: I'll handle them, just get out of here!
and Selina just gets out of there without saying anything
Here's a video if You want to check it out [16:40]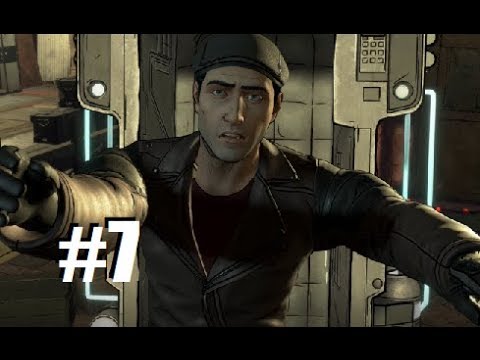 Sign in
to comment in this discussion.