Assassin's Creed: Odyssey, general discussion.
This thread was formerly to discuss the controversy of the game but I've decided to treat it as a general and more positive thread for the game. I'll be sharing trailers, news and other videos for the game. Look below where I ask to share your thoughts for the post-controversy talk. It'll be more general and positive stuff where I describe the game and share official videos. I'll have the old stuff in bold so everyone knows which is which. Feel free to join in.
I don't know how many AC fans are here but I wanted to talk about this. I'm a long time AC fan so I'm pretty passionate about the subject. So since the reveal of Odyssey a lot of fans are pretty divided. AC is changing a lot and not everyone is happy about it. I'm personally all for the change as long as it still feels like AC but in a different direction. I'm really hyped for Odyssey and unlike Origins it appears to have new things and what I feel AC should be. My biggest issue with Origins (despite it being a great game) was that there was so much focus on combat and not enough on stealth. Odyssey seems to be fixing that as there are a lot more stealth talents as well as equipment that adds to stealth stats. They really want you to play your way. But still not everyone is happy about the new direction. They feel it's not AC anymore and some are outright saying this game marks the end of AC. But I just can't disagree more. I feel it's changing for the better while still retaining what makes it AC.
Assassin's Creed Odyssey is the newest game to the Assassin's Creed Franchise in more ways than one. Odyssey will be having a lot of changes, such as going fully into an RPG with dialogue choices. All outfits will have stats to build your character, you choose to play either a male or a female character and you can even romance other characters! You play as either Alexios or Kassandra, a former Spartan and descendant of the Spartan Hero Leonidas. Wielding the Spear of Leonidas which happens to be an artifact of the first Civilisation gives you certain mythical abilities.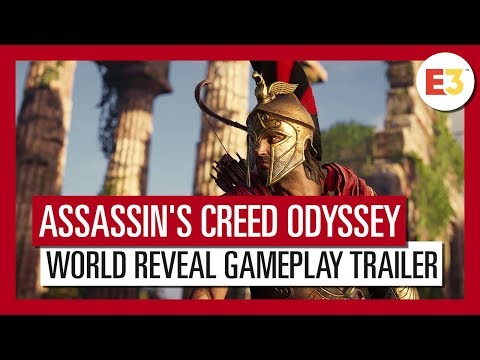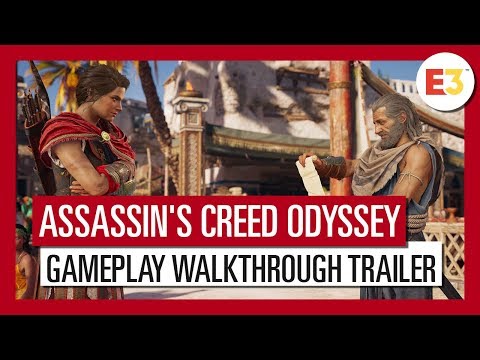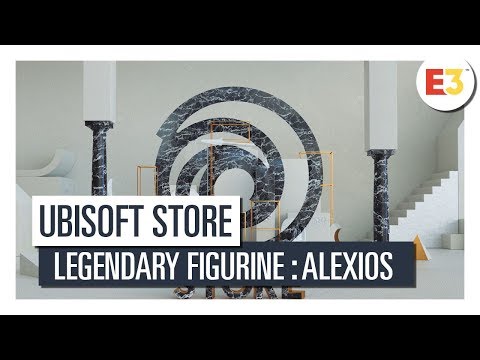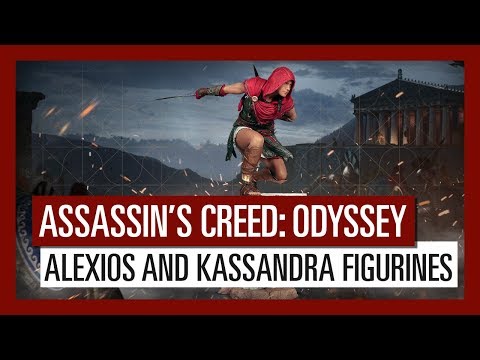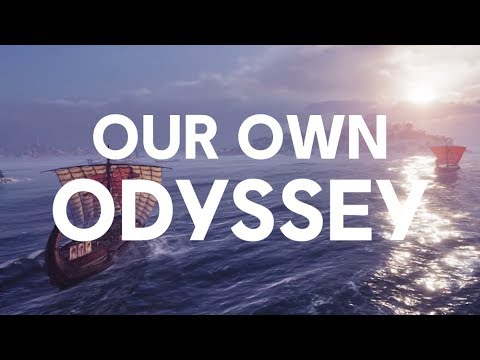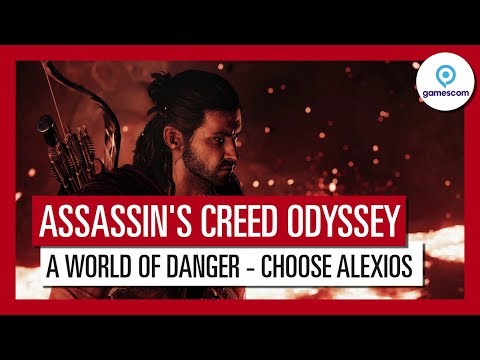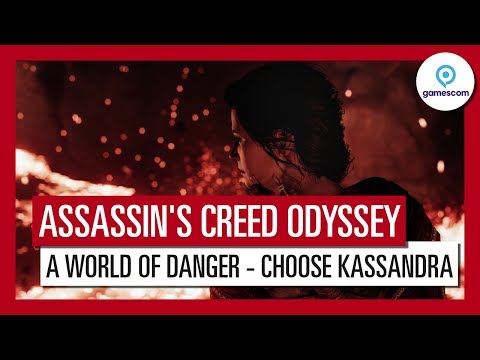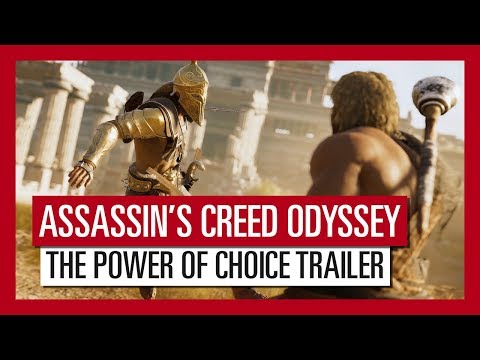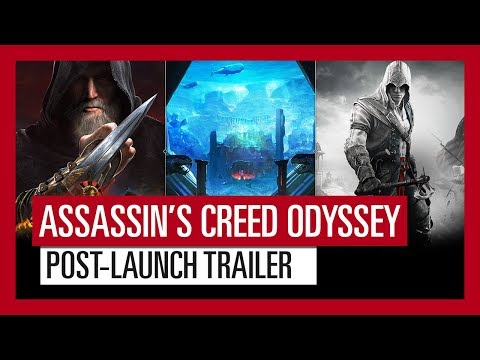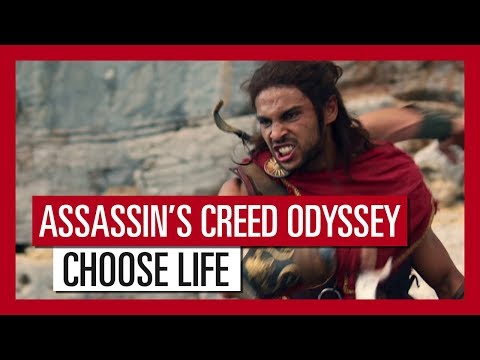 What are your thoughts on Odyssey? Feel free to share your thoughts. And if anyone's interested I'm happy to share some videos about the game. I'm really excited for it.
Tagged:
Sign in
to comment in this discussion.