Who would you choose to be the core Villain of a possible third and final season...
...Hush, the League Of Shadows, or the Court Of Owls?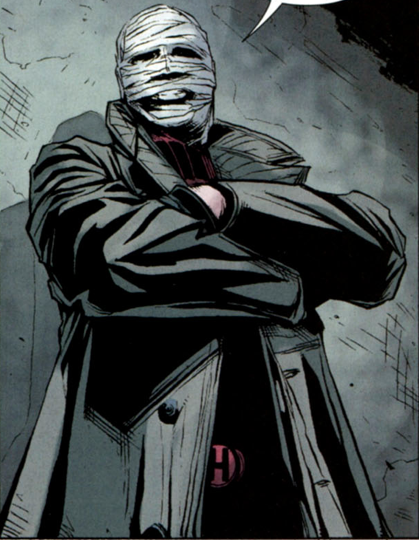 You can assume other villains can appear both old and new, but I'm thinking of creating a manifesto for a would-be final season and these villains seem to be the ones who could play off what I reckon the core themes would be, which would involve the loss of part of your identity with either a Bruce without Batman or a Batman without Bruce.
Oh and I have some interesting ideas with creating a distinctive Poison Ivy and Scarecrow in a way that connects their origins together...
Sign in
to comment in this discussion.