This should have been the main theme
But no seriously, it's a crime that this song is only used for 10 seconds in the game. I think it perfectly fits as the main theme. The song is basically the main theme but remixed with exciting and fun Joker stuff. And cause the game is about Bruce/Batman and John/Joker, I think this is a perfect main theme for Batman: The Enemy Within.
I should at least be in the game as a full song. And not just only the 10 seconds intro.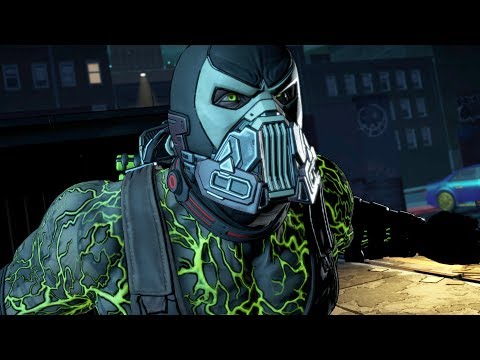 Sign in
to comment in this discussion.