hi!
I have the game "Tales of Monkey Island: Launch of the Screaming Narwahl"
and i have a problem with the maps. i just cant figure it out and dont understand where to go.
for example: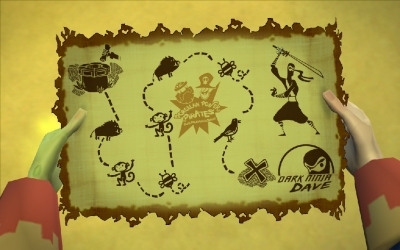 i have this map in the game, and a did figure the first symbol that i need to use the map on the well, but i dont know where to go after that! the note in the game sain that the symbols are supposed to give me clues where to go but i dont get it!
please help!!