Welcome!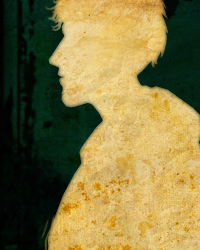 David E
Telltale Alumni
Thanks for ordering Sam & Max: The Devil's Playhouse, and welcome to the private pre-orderers discussion forum!

This is the exclusive location to chat with the team behind the latest Sam & Max season, and amass all kinds of secret knowledge related to the upcoming games, so that you can lord it over your less-informed friends. Join us!
Sign in
to comment in this discussion.