Texas Hold'em is back!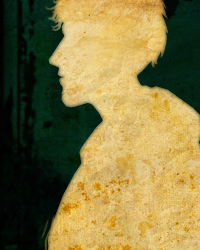 Emily
Telltale Alumni
After a whole bunch of trials and tribulations, Telltale Texas Hold'em is FINALLY available again.
Here it is!
If you bought the old version from us and want to upgrade to this new version (which has some bug fixes), you'll probably need an activation key to get it activated. Just click Activation Support and follow the instructions.
This discussion has been closed.