What's your favorite page of the comics? [Comic spoilers all up ins no doubt]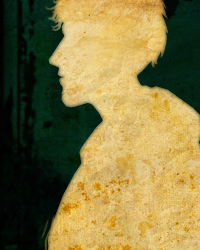 seanvanaman
Telltale Alumni
Hey guys, some of you might know me -- I'm Sean Vanaman, TTG Designer and Craft-Services. I'm lead designing the game with Jake Big Bird Rodkin and thought it'd be cool for people to either describe or even post their favorite page/memorable moment from the comics. If you don't want to go through the rigmarole of posting an image, just say what trade and what page and give us the general gist of what's going on.

I'll try to get mine up this weekend. A healthy use of the spoiler tags in here I imagine.
Sign in
to comment in this discussion.