If you are having trouble with a disc version of Season One...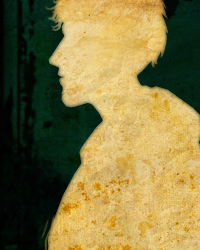 Emily
Telltale Alumni
There are a few problems floating around regarding the various disc versions of Season One. We want to make sure everyone gets the support they need, but you need to help us out by asking for help in the right place.
Telltale handles support for the DVD version of the game that is sold from our website, which looks like
this
. You can post about the problem you're having here on our forum, or email Telltale's support at
support@telltalegames.com
. (Of course, we also handle support for the download versions available through our website!)
If you are having trouble with The Adventure Company's retail CD, which looks like
this
, please email The Adventure Company through
the support form on their website
. Depending on the issue, you might also find an answer here on our forum, but emailing TAC is the best way to ensure that the specific problem you're having with their CD version is addressed.
This discussion has been closed.