[SPOILERS]The Walking Dead Episode 4 REVIEW Thread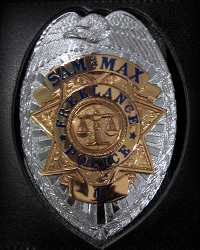 Vainamoinen
Moderator
Yup, this is it. Post your long and short, detailed or general, random or specific thoughts about "Around every Corner" right here.
No spoiler tags necessary, PLEASE MAKE SURE YOU'VE PLAYED THE EPISODE!!!
AND I'll add an open poll to this thread for you to rate the episode on a scale from one to ten. It's not a substitute for a constructive review... it's just because I like polls.
Please ignore the results if Gary Whitta votes a 10.
edit: I created the poll as an open poll so you could see who voted which number... but it seems like Jake had different plans. So now Gary can vote and you wouldn't even know.
This discussion has been closed.