BTTF PS3 disc being discontinued...?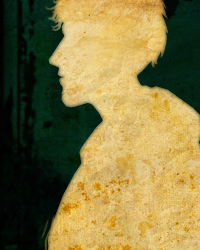 Emily
Telltale Alumni
This weekend I picked up Back to the Future for PS3 at Best Buy from a 50% off sale rack. There were several copies there and none on the regular rack; it looked like they were being cleared out. It rang up at $9.99.

Then I looked online and saw Gamestop is selling them for $4.99 (not online, only in stores -- and none in my area so I don't regret the BestBuy purchase!)

Anyway, I thought some collectors might want to grab it before it's gone for good. I have the game on PC already and I think it's also downloadable thru PSN, but for some reason I just had to get the disc to round out the Telltale section of my game shelf...
Sign in
to comment in this discussion.