LeChuck's Revenge Movie Trailer
Several years ago I made a Monkey Island movie trailer featuring visuals from the Pirates of the Caribbean films. The only appropriate game audio out at the time was the MI4 prologue, so that served as the backbone. While I'm happy with how well it's been received, I had originally intended for the video to be edited more like an actual movie trailer.
Now at long last I've gotten around to creating a fan trailer for a Lechuck's Revenge movie. I've also created a shot-by-shot breakdown so you can see where the clips came from that I used and how closely they match up with the moments they represent in the game.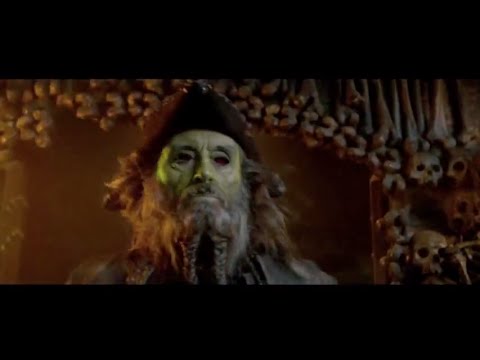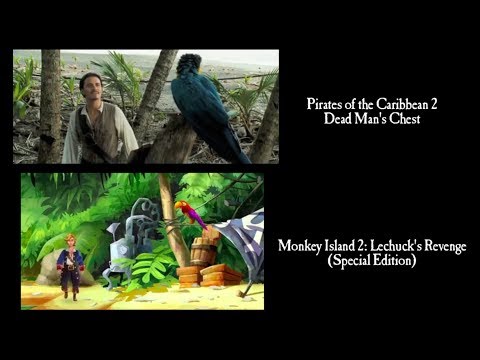 Sign in
to comment in this discussion.