The Ultimate Group of Badassery from across the entire Walking Dead Franchise!
Imagine this group lives in a fortified town like Woodbury or Alexandria Safe Zone. While it's a great group I think they would eventually split up since there are so many alpha males in the group there would be one hell of a leadership struggle.
Game Lee
Game Kenny
Game Lily
Game Carley
TV Show Rick
TV Show Shane
TV Show Daryl
TV Show Herschel (Every group needs an old wise guy)
TV Show Maggie
Game/Comic Glenn
Comic Andrea
Comic Michonne
Comic Abraham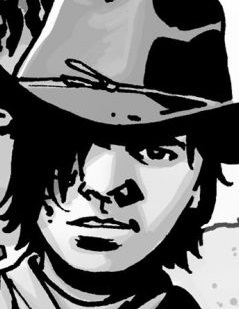 Comic Carl
Game Clem
Comic Tyreese
TV Show Merle
This discussion has been closed.