The Walking Dead - Letterbox (black bars)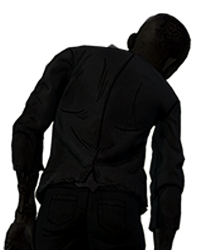 FreddeN93
Banned
I have a 22" screen on 1680x1050 which is the native resolution. When I play The Walking Dead i get thise ugly black bars at the top and bottom, also known as letterboxing. I find it very annoying as it doesn't fill the entire screen. I've tried to use the Widescreen Fixer utility but it doesn't work very well. And don't make me change resolution, it makes my screen crazy if I do.

Is there any way to fix this?
This discussion has been closed.