Telltale at San Diego Comic Con 2011: Day 4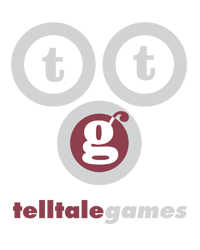 TelltaleGames
Telltale Staff
Well we're almost there folks, as San Diego Comic Con is winding down to a close!
Day 4 was a great day as AJ and Claudia finished up their signing sessions at the Telltale booth and Bill Willing ham, the creator of the Fables comic series, took a chunk out of his day to autograph Comic Con exclusive Fables prints! As a treat for us, he let us tag along to the Fables panel and show off the new art to the most diehard of diehard Fables fans! We're very much looking forward to working with Bill on the game based on the universe he created!

What do you think Comic Con has in store for us in it's final day?
This discussion has been closed.