Telltale at PAX Prime 2011 - Day 0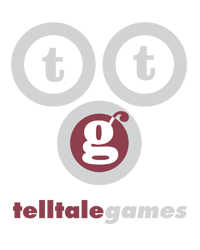 TelltaleGames
Telltale Staff
Telltale's at PAX and so are you! Well, maybe you're not REALLY there, but thanks to the wonders of digital video, YouTube, and our web team's sleep-deprived insanity, you can pretend to be there with the help of our daily PAX video diaries!

The first video is here, covering day 0 of the show, the set-up day. Get a first glimpse at our Jurassic Park themes booth (with vehicular bonus) and other expo-themed malarkey. Enjoy!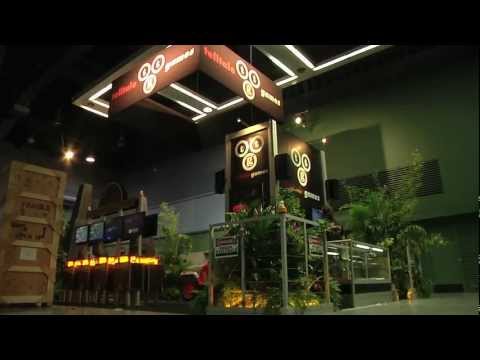 This discussion has been closed.