The Back to the Future Complete Your Collection Sale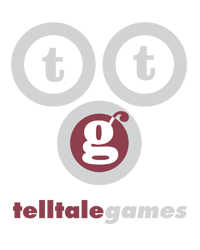 TelltaleGames
Telltale Staff
Attention iPad Owners, the Complete Your Collection Sale has commenced! Each episode of Back to the Future: The Game is currently only $2.99, making it easier than ever to complete your collection (or get the whole season) of Marty and Doc's continued adventures at a great price!
Risking sounding cliché, this offer is only good for a limited time (until September 30), so be sure to grab your Back to the Future episodes on the iPad before time runs out. That's a lot of
Complete your Back to the Future: The Game collection on iPad while the getting is good!
This discussion has been closed.