The Telltale Double Deluxe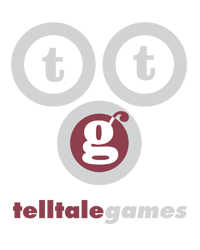 TelltaleGames
Telltale Staff
Have a hankering for some tasty deals? Then Telltale Double Deluxe Offer is "right up your alley". From now until December 31, purchase both the Jurassic Park: The Game and Back to the Future: The Game Deluxe Edition box sets together and get them for just $69.99 - that's a savings of $24.99!
Fans of Jurassic Park and Back to the Future shouldn't miss out on this great deal, which secures you t-rex sized quantities of cool goods from both universes!
Head over to our Double Deluxe page to get the freshest deal this side of Hill Valley now!
This discussion has been closed.