Jurassic Park: The Game - Episode 2 Out Now on iPad 2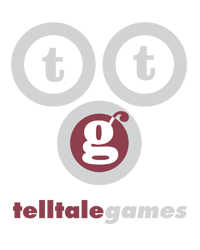 TelltaleGames
Telltale Staff
It's time to gear up for another trip to Isla Nublar - Jurassic Park: The Game - Episode 2 for the iPad 2 is now available in the iTunes App Store!
Following the events of the game's first episode (also available for the iPad 2), park veterinarian Gerry Harding, his daughter Jess, and a mysterious visitor to the park must fight to survive the deadly beasts that inhabit Jurassic Park. Episode 2 introduces some new characters and puts you face to face with dinosaurs never before seen in the Jurassic Park films!
This discussion has been closed.