Find Your Way Around Jurassic Park With Our Map Poster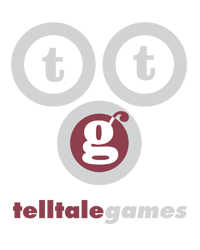 TelltaleGames
Telltale Staff
Visitors to John Hammond's dream of a wildlife preserve, Jurassic Park, never lost their way around Isla Nublar and neither will you with our Jurassic Park visitor's map poster!
Designed after the actual prop from the first Jurassic Park film, we've added a few Jurassic Park: The Game locations to the map we have for sale. At a dino-sized 26 x 40, the park map makes a great display piece among any Jurassic Park fan's collection.
You can own your very own Jurassic Park map poster now for just $9.99 - a great value for a sweet piece of Jurassic Park memorabilia.
This discussion has been closed.