See the First The Walking Dead Teaser Trailer - Debut Trailer Coming Monday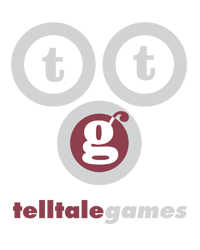 TelltaleGames
Former Telltale Staff
Your first glimpse at our upcoming game based on Robert Kirkman's award-winning comic series The Walking Dead is here! Check out the eerie video that walks you through an environment from the game and gives you a glimpse into what life is like after the dead rise from the grave!
What did you think of the chilling teaser? Is someone in the treehouse?
You'll want to tune into IGN's Up at Noon show this Monday to catch the world-premiere debut of our The Walking Dead trailer! You do not want to miss this! Get all the details here: LINK
This discussion has been closed.