See The Walking Dead Debut Trailer Now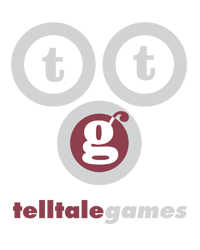 TelltaleGames
Former Telltale Staff
The horde of the undead is on the move! The debut trailer for our game based on Robert Kirkman's award-winning comic series The Walking Dead has been unleashed on IGN's weekly Up at Noon show!
We tapped Daniel Kanemoto, creator of the fan-made title sequence to The Walking Dead television series that made the rounds before the series premiered, to craft this piece alongside our team! Have a look at Daniel's The Walking Dead intro now (LINK)!
We wanted the trailer to touch on how our game's look and feel is truly the comic book come to life! You'll notice a bit of in-game footage at the end of the trailer - you'll be getting an extended look at the game in motion very soon - stay tuned!
What did you think of the first trailer for The Walking Dead? Let's hear it in the comments
This discussion has been closed.