Check Out Playing Dead Episode 3 Featuring Robert Kirkman and First Extended Gameplay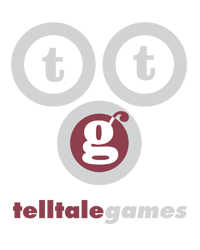 TelltaleGames
Former Telltale Staff
Patient 0 in the undead outbreak that is The Walking Dead, Robert Kirkman, took some time to chat with us during last month's Image Comics Expo for the third episode of Playing Dead - now available for your viewing pleasure!
Robert Kirkman touches on what it's been like to work with the Telltale Team on our upcoming game based on his award-winning comic series and how our game captures the look of the monthly series about the world after the undead rise from the grave!
Episode 3 of Playing Dead also gives you the first extended look at gameplay from The Walking Dead - this is an episode you do not want to miss!
This discussion has been closed.