The Walking Dead Sells a Million Episodes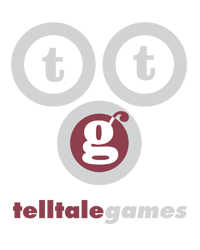 TelltaleGames
Former Telltale Staff
Much like a herd of walkers, The Walking Dead, our game based on Robert Kirkman's award-winning comic book series of the same name, powers on! In just two weeks, the game series has sold a million episodes and received critical acclaim from the press!
The Walking Dead has topped the charts on XBox Live and Steam, and just a few days ago was named the number four selling game on PlayStation Network in April (with less than a week in the wild that month)! Fans and critics alike have been enjoying (is that the right word?) making the difficult and sometimes gut-wrenching decisions Episode 1 has called for, and you can expect to be doing more of that in Episode 2 - coming in June.
We'd like to say thank you to the fans - without you, the success of The Walking Dead would not be possible!
Have you played The Walking Dead yet?
This discussion has been closed.