Pre-Order The Walking Dead and Join the Cast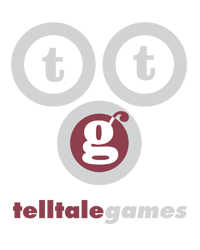 TelltaleGames
Former Telltale Staff
Getting killed (twice) has never been this painless! Pre-ordering our game based on Robert Kirkman's award-winning comic book series The Walking Dead for PC/Mac automatically enters you for a chance to win a role in our game as a membr of the undead - with a grand-prize winner getting to be made into a human character to be delightfully murdered and re-animated...only to be killed again!
We put friend of the company, Doug, into the game and used him as the subject of our newest video detailing the contest (above)! Find out all you need to know about pre-ordering the game and getting put into our game now at The Walking Dead's official site!
This discussion has been closed.