The Walking Dead - Episode 1: Top Selling XBLA Title Last Week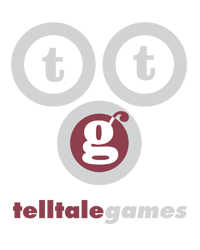 TelltaleGames
Former Telltale Staff
The apocalypse has begun - and it's taking hold at a rapid pace! Xbox Live's Major Nelson, in his most recent weekly "LIVE Activity for the Week" post, reports that The Walking Dead - Episode 1 was the top selling Xbox Live Arcade title last week!
We're very proud that our game based on Robert Kirkman's award-winning comic series is up there with some other incredible titles; it couldn't have happened without the fans!
Are you among the first to have played The Walking Dead - Episode 1? What choices did you make in your playthrough, or playthroughs? Share your decisions in the comments!
Thanks again for helping make The Walking Dead a hit!
This discussion has been closed.