Thanks for Playing!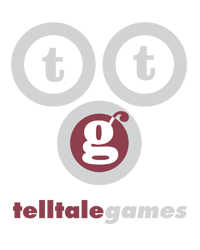 TelltaleGames
Telltale Staff
BETA IS NOW CLOSED!!!
The time has come to say goodbye to our little Beta party. We've had a blast and are EXTREMELY thankful for everyone's input. We're presently vetting all of everyone's feedback and implementing many changes to our UI based on the metrics of this Beta release.
Again: THANKS! We love you guys. Not in an inappropriate, HR intervention way... y'know: we dig you. With both shovels.
Thanks!
~The TTG Web Team
This discussion has been closed.