Trailer for The Walking Dead Episode Four: Around Every Corner is Here!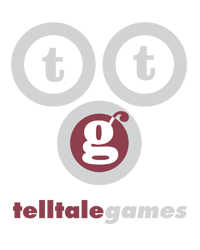 TelltaleGames
Former Telltale Staff
If you haven't seen it yet, today we just unveiled the all new trailer for The Walking Dead's next episode, 'Around Every Corner,' written by Gary Whitta.
We'll cut right to it, and here it is below for your viewing pleasure...
The episode will be launching this month on Xbox 360, PlayStation 3, and PC/MAC. As soon as we have information on the exact launch date, we'll be bringing that to you as soon as we can confirm it.
Until then, enjoy the trailer, and let us know what you think! Are you ready to put everything on the line for Clementine? Sound off in the comments!
This discussion has been closed.