The Walking Dead: Episode Four – Release Dates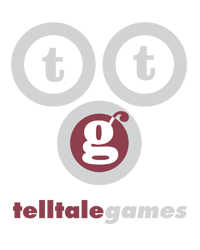 TelltaleGames
Former Telltale Staff

We're pleased to confirm that The Walking Dead: Episode Four - Around Every Corner will release Tuesday, October 9th on PlayStation Network in North America for $4.99 (also available as part of the Season Pass for $19.99, which includes all five episodes). The European release date on PlayStation Network will be announced as soon as we have information from our partners at SCEE.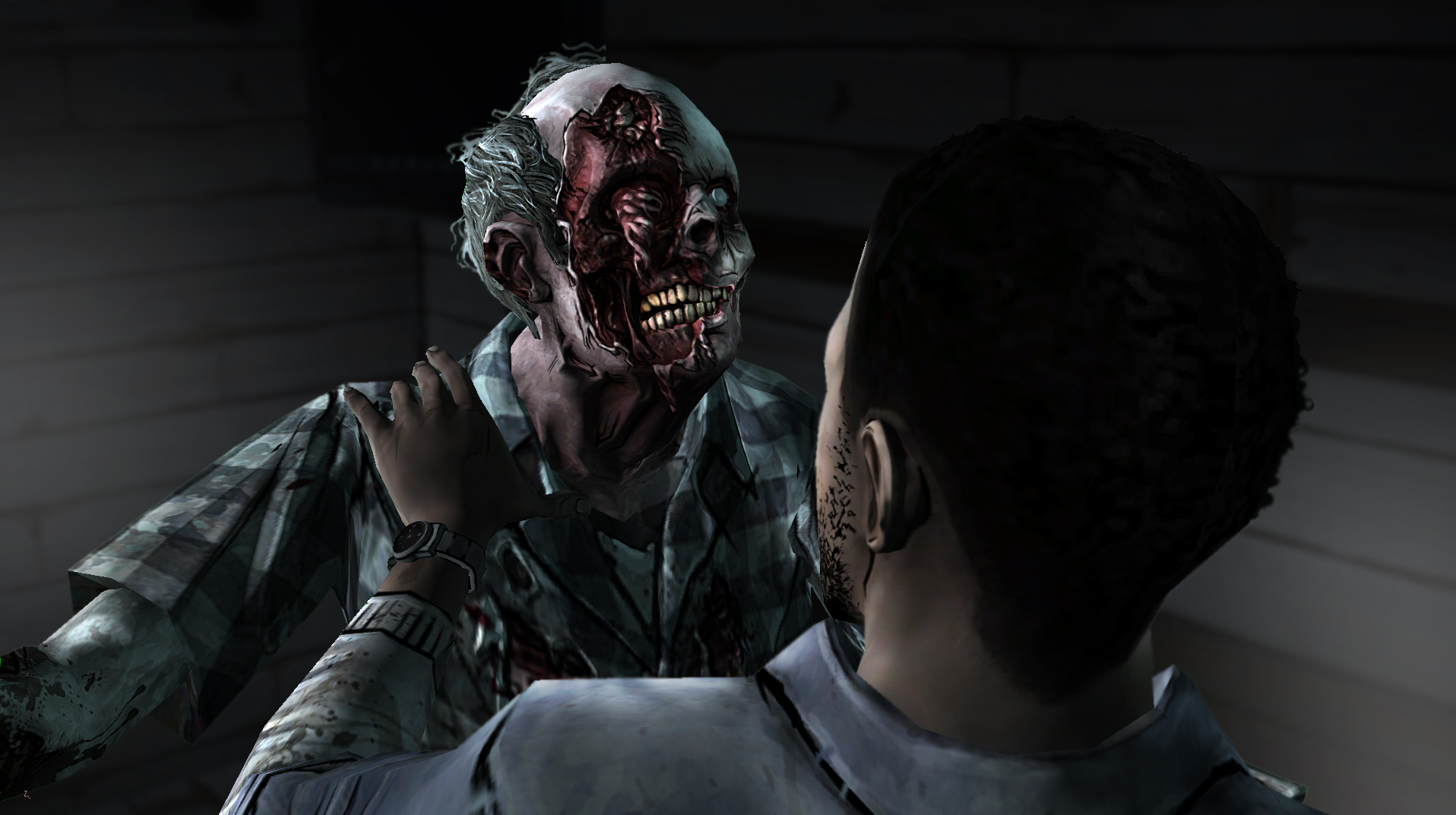 The episode will be available on Xbox Live Arcade on Wednesday, October 10th for 400 MS Points as DLC within the original The Walking Dead XBLA release, and also on PC/Mac as part of the 5-episode Season Pass ($24.99) from the Telltale Online Store. The season pass is also available from our partners Steam, Origin, Amazon PC Downloads, GameStop, and GameFly.
Episode four begins in the wake of terrible loss. The group arrives in Savannah in search of a boat and escape from the horrors around them, where they are stalked not only by the constant danger of the undead but also by an unseen human menace. Lee must decide how to deal with an increasingly paranoid group and above all, how to protect Clementine from the biggest threat to her safety yet.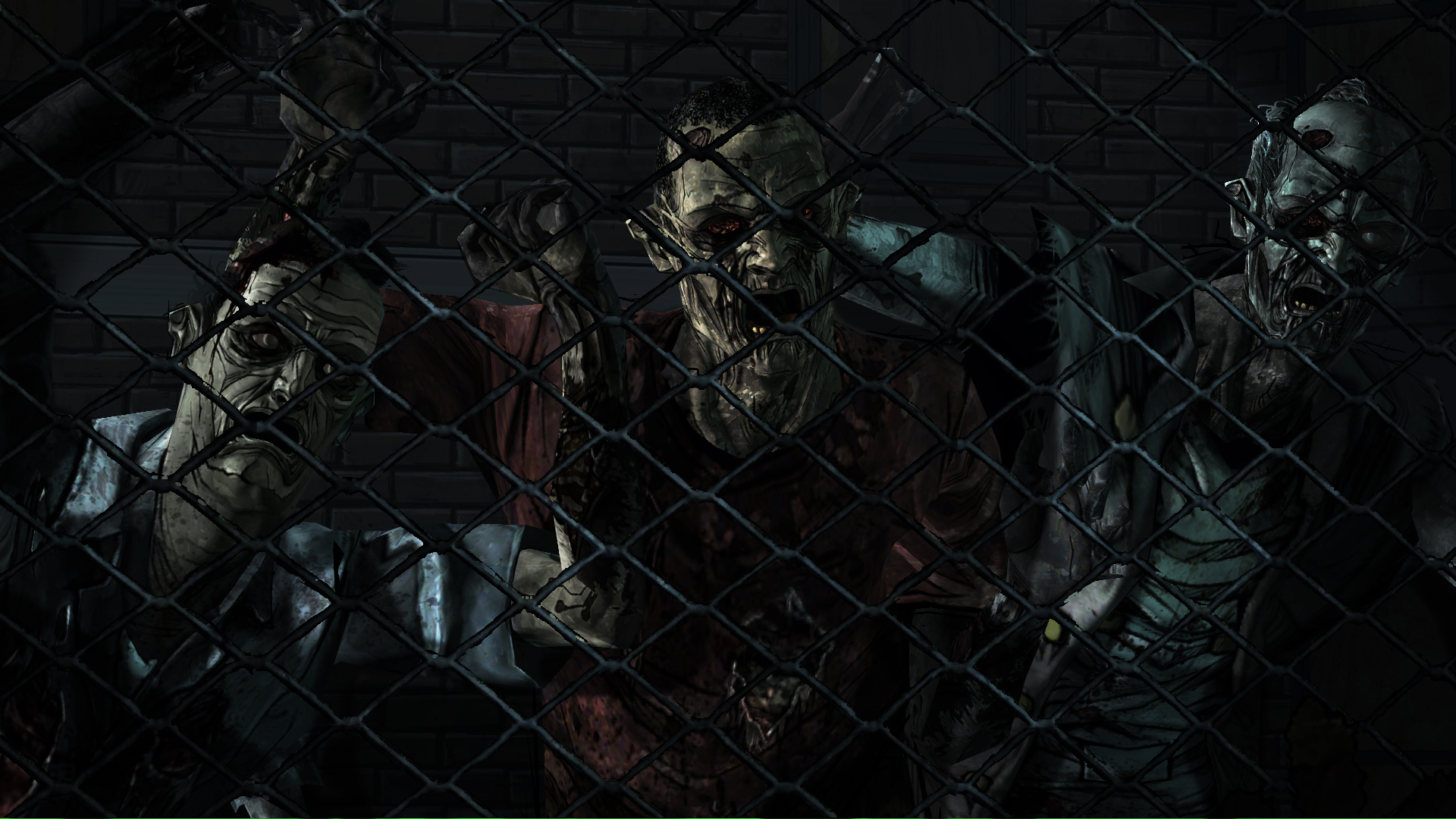 Check out the official launch trailer for Episode 4:
If you haven't already caught it, check out the latest episode of The Playing Dead, where host AJ LoCascio sits down with Episode Three Director Eric Parsons and Designer Harrison Pink to hear why there was so much death in 'Long Road Ahead.' Watch out for actual reactions from the YouTube community playing the game, and stay until the very end for one of our favorite reactions thus far. Look for all that and more, including details about a scene in the game that very few people have discovered: the terrifyingly named 'Duckpocalypse'.
Stay tuned for more information about The Walking Dead and head over to the Telltale forums to talk with other Walking Dead fans!
This discussion has been closed.