Looking Back at The Walking Dead Episode Three: Long Road Ahead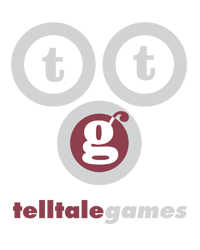 TelltaleGames
Former Telltale Staff
We've had quite a busy few weeks here at Telltale, and we're coming VERY close to having some more information on The Walking Dead's next episode, 'Around Every Corner,' written by Gary Whitta.
Before that, we have some things to share with you. Whether you've played Episode Three: Long Road Ahead or not, we wanted to share a peek at what some of the folks around the media have been saying about our group of survivors' journey down the tracks to Savannah.
Check out this latest trailer, and for those curious, that's actually a man you may know simply as 'Chuck' on the guitar.
Enjoy this for now, and note that we hope to have an update on the iOS version of Episode Three VERY soon as well. We'd like to thank all of our fans for their support, and stay tuned right here, to our facebook, and to our twitter (@telltalegames) for details as they happen.
This discussion has been closed.