Telltale Games October Happenings and The Walking Dead Coming to Retail in North America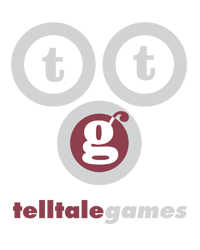 TelltaleGames
Former Telltale Staff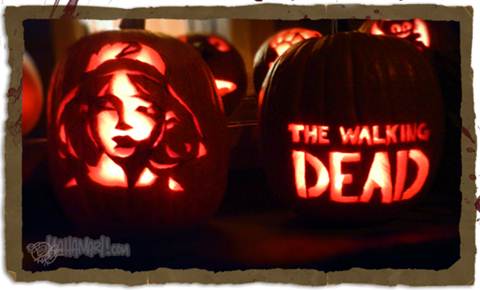 We hope everyone is having a spooktacular October and we're wondering how many of you are incorporating The Walking Dead into your All Hallow's Eve celebrations? Let us know by tweeting to @telltalegames and use the hashtag #iamthewalkingdead. We've already seen a few of you dressed as Lee Everett, Carley, and Molly, but if you've already committed to your Batman costume for this Halloween, you can take a cue from another fan and let Clementine inspire your pumpkin carving. We're excited about the November release of The Walking Dead's season finale Episode Five: No Time Left and can't wait to see your costumes!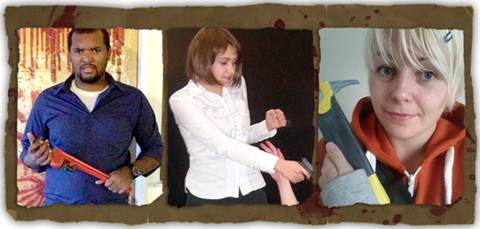 While we all await the November digital release of Episode Five, as an October treat we announced that the retail version of The Walking Dead is set to release on December 4, 2012 for $29.99 on disc at retailers across North America, and we will also be releasing with the Collector's Edition available exclusively for PRE-ORDER ONLY at GameStop. Available for Xbox 360 and PS3, the Collector's Edition is extremely limited and can now be Pre-Ordered from GameStop for $69.99. It includes The Walking Dead Compendium One featuring exclusive Charlie Adlard cover art, the Collector's Edition box with Charlie Adlard artwork, and the game disc containing the entire first season including Episodes 1 through 5. NOTE: Information regarding retail release outside of North America has not yet been announced, but we hope to have details as soon as we can.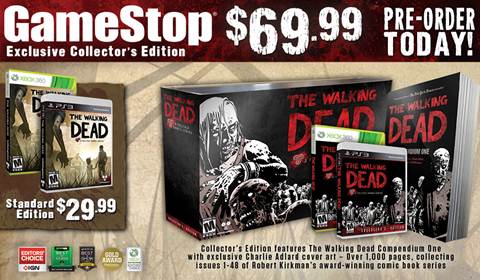 Remember, Episode Five: No Time Left is coming along soon this November for download, and as soon as we have a confirmed release date, we'll be announcing details right here, and everywhere you follow Telltale. Thanks again for being INCREDIBLE fans this year, and we hope you enjoy a safe Halloween this week!
This discussion has been closed.