The Walking Dead Season Finale Available Now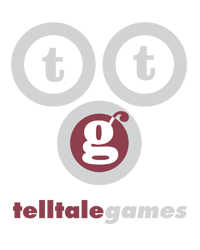 TelltaleGames
Former Telltale Staff

Fans, it's been an incredible year.
We cannot thank you all enough for enduring this journey with Telltale Games all the way from Macon, Georgia and now into the undead infested streets of Savannah in an effort to aide our survivors in their search for safety.
If you haven't already seen it, check out the launch trailer below and remember that the season finale for THE WALKING DEAD: NO TIME LEFT is now available for download on all platforms including PlayStation Network (US/EU), Xbox LIVE Marketplace, PC/Mac, and on iOS in the APP Store for all compatible devices.
This discussion has been closed.