The Walking Dead Episode 5 Screenshots & Playing Dead Episode 8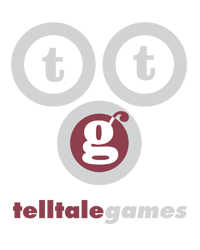 TelltaleGames
Former Telltale Staff
The season finale of THE WALKING DEAD: SEASON ONE is nearly upon us with its launch next Tuesday, November 20th on PlayStation Network US and Wednesday, November 21st on PlayStation Network EU, Xbox LIVE Marketplace, PC/Mac via Steam, and on iOS in the APP Store for all compatible devices. For a sneak peek of what to expect in EPISODE FIVE: NO TIME LEFT check out the screenshots below.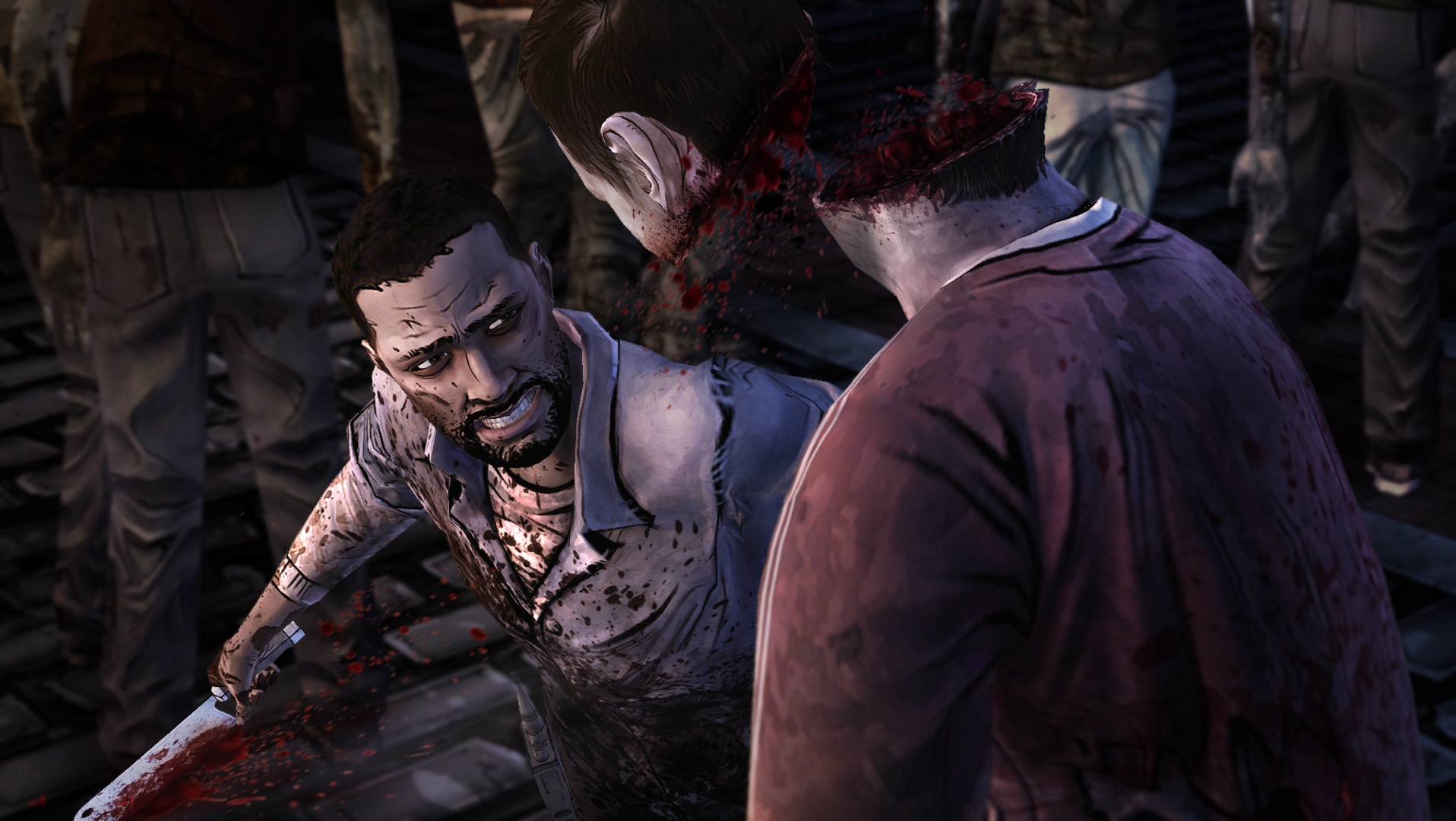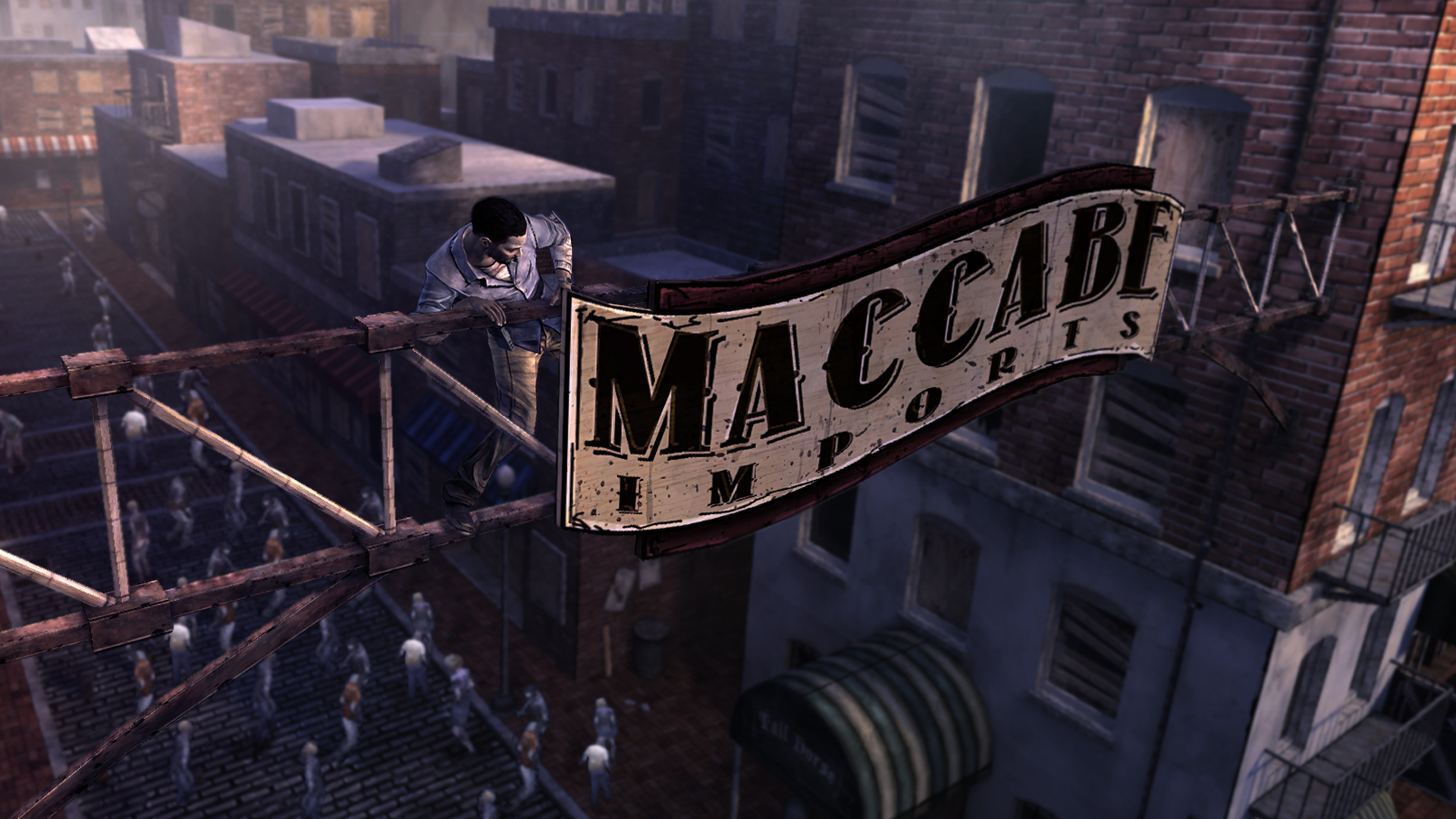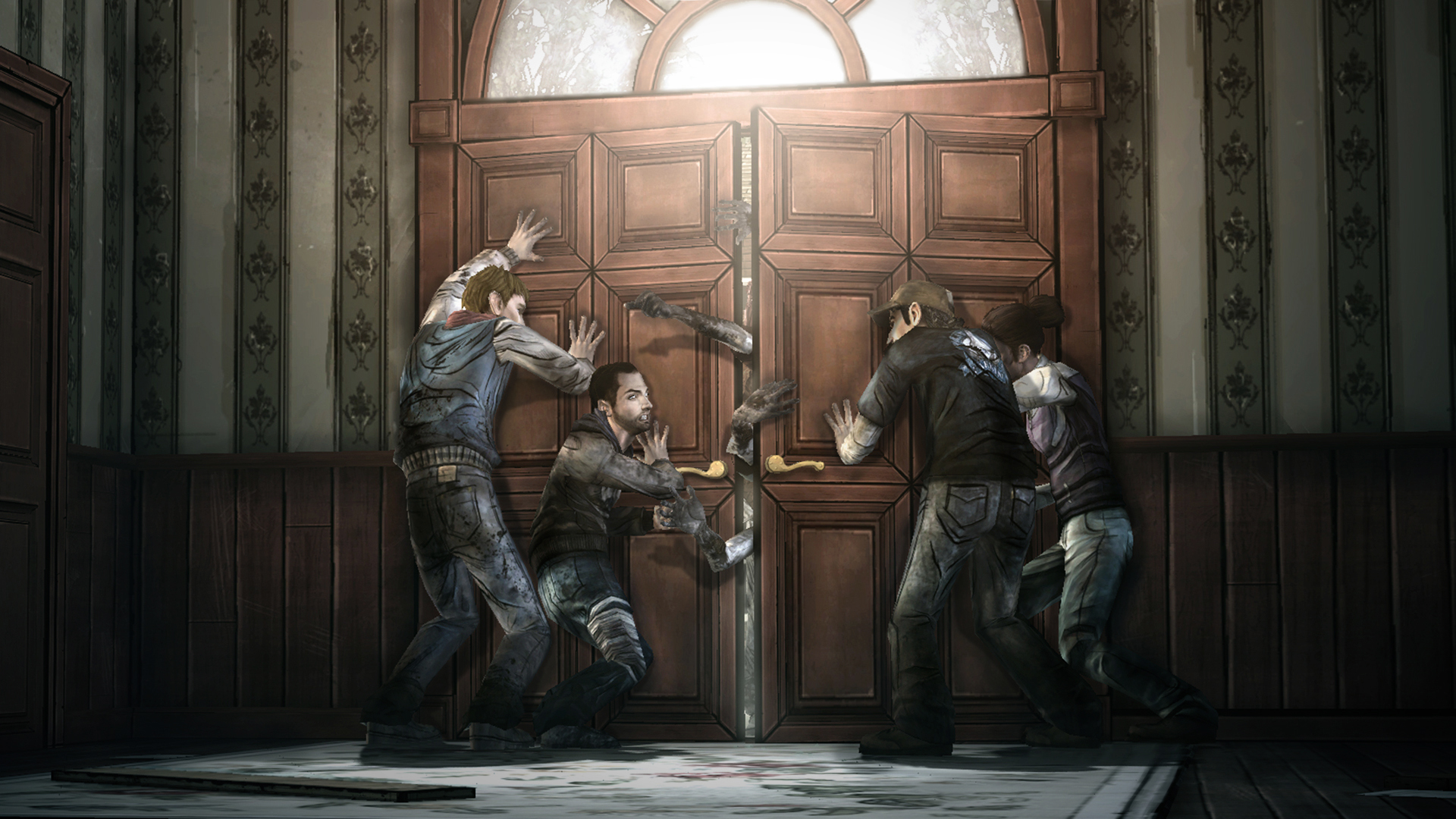 If you haven't already caught it, check out the latest episode of Playing Dead with Episode Four writer Gary Whitta and director Nick Herman.
This discussion has been closed.